Its the end of the year so its only normal for us to make a short list of students who 2020 had the most effects on, feel free to tell us which category you fall under in the comment section below.
Omoo…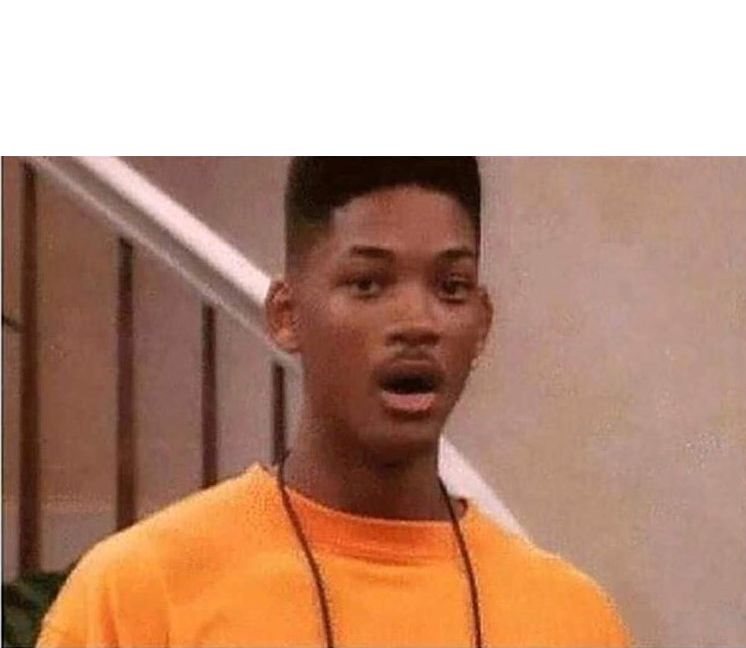 Omoo… is all these students have to say, 2020 gave them serious gbas gbos and they haven't gotten their bearing yet, first, the pandemic hit them, then world wide lockdown, as if that wasn't enough the economy started its own wahala, these people were the most pissed when the price of onions went up, this year did them serious strong thing.
To top it all up, ASUU has been playing with their feelings… Omo.
Spending 5G
Omo ologo 5G, With these students, 2020 is one of the best times of their lives!
They hustled and made more cash, most of them stayed back in school all through the lockdown and now while the ASUU strike is ongoing.
They look fresh, you that travelled home would be wondering what their diet is like. Its been cruise all year for these people, no school, no going out… Just making money & flexing. Hopefully, they don't start thinking their university certificate isn't worth it anymore (fingers crossed)
Forced Drop-outs
I feel for these students, what they thought was a short holiday became a year of a forced holiday, who would have thought that travelling home with the thought that the pandemic would last for a week or two was such a bad idea.
Some of these innocent souls didn't travel with enough clothes and they have to keep up with their parents because ASUU has already graduated them! Tragic.
The "forced dropouts" are low key waiting for 2021 since there is little hope of resuming school this year.
#ENDSARS
It's safe to say every student falls in the #EndSARS category… The Ginger, the trends, the anger, the tears, the will to keep fighting.
Kudos to everyone for lending their voices online and offline! Students came out in masses, sacrificed their time, safety and sadly some lost their lives but this union has birthed a massive change in governance in Nigeria.