ASUU Threatens To Skip Academic Sessions Over Unpaid Salaries; Should the federal government insist on its "No work, No pay" stance, members of the Academic Staff Union of Universities (ASUU), University of Port-Harcourt branch, have threatened to forgo the academic session that was missed during the 8-month strike.
HAVE YOU USED OUR JAMB TOOL YET? IT PROVIDES YOUR JAMB COMBINATION FOR FREE
After a special congress and protest rally on November 21, the union members, who have been at odds with the federal government over the latter's unwillingness to pay their backlog of salary spanning an 8-month period, issued the warning.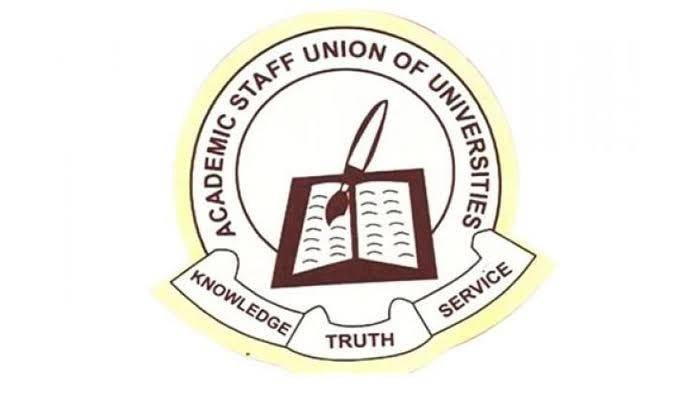 The lecturers displayed placards with various inscriptions during the demonstration which read;
"No to Pro Rata Salary Payment"

"Lecturers are not casual workers" and

"FG, stop maltreatment of lecturers".

The congress was planned to voice their displeasure with the recent move by the federal government of Nigeria to casualize university instructors, according to the UNIPORT chairman of ASUU, Dr. Uzoma Chima. He clarified that the "no pay, no work" approach does not apply to academics because they were actively engaged in research and community service during the strike and have since returned to finishing up the backlog of work that was due at the time of the strike.

The union issued a warning, stating that they would terminate and abandon the backlog of work for those sessions if the FG refused to pay their salary arrears. They would then wait until admission was done for the 2022–2023 session before starting work again.