Candidates Can Create Their Profile Codes For The 2023 UTME Right Away – JAMB; The Joint Admissions and Matriculation Board (JAMB) has advised potential candidates that they can generate their profile code now and save it for use when registration began as part of its measure to ensure seamless 2023 Unified Tertiary Matriculation Examination (UTME) Registration by eliminating bottlenecks.
This advice was contained in a statement made available to JAMBulletin as part of the buildup to the commencement of the 2023 UTME registration billed to start in the next couple of weeks.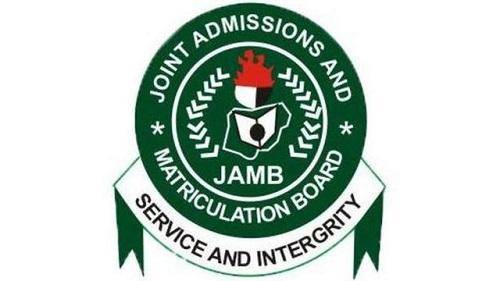 The National Identification Number (NIN), which is a need for UTME/DE registration, was another piece of advice the Board gave to the candidates.
For candidates, Student Village has already provided instructions on how to get your NIN. NIN Application Guidelines and Requirements for JAMB 2023 Candidates can be found on this site.
According to the announcement, candidates must text (SMS) their NIN (one space) and then their NIN number (eleven digits number) to either 55019 or 66019 from their personal GSM phone in order to generate their profile codes.
The candidates will receive a ten-character profile code on the same phone number. Candidates are urged to keep in mind that the phone number used to text any of the two fast codes is automatically linked to the candidate's chosen name and will be used by the Board in all correspondence about the application, test, and admission.
It is not too early to begin preparing for the UTME if you plan to apply in 2023.
Additionally, prospective candidates are admonished to obey the stringent prohibition on the usage and application of henna, also known as "Laali" or "Laale." This is to prevent problems with biometric verification, as it has been demonstrated that applying henna to the fingers makes the process difficult.
Additionally, in an effort to remove their elaborate henna designs, candidates employed chemicals on their fingers that harmed the whorls, making biometric verification and authentication challenging, if not impossible.
Thanks for reading Candidates Can Create Their Profile Codes For The 2023 UTME Right Away – JAMB