FCE Kano Releases 2022/2023 NCE Part-Time Admission Form; For admission to the NCE Part-Time program at the Federal College of Education in Kano, applications are being accepted from interested and appropriately qualified applicants.
Application for the NCE Part-Time program is now open and will close on May 7, 2023. The application fee is four thousand, five hundred naira for interested candidates (N4,500.00)
HAVE YOU USED OUR JAMB TOOL YET? IT PROVIDES YOUR JAMB COMBINATION FOR FREE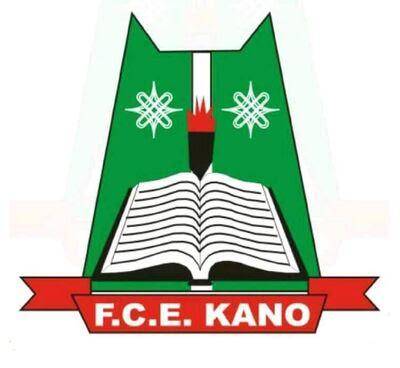 APPLICATION PROCEDURE
1. Create an account
2. Make payment. The procedure to make payment is as follows:
Login to your account.
Goto Payment Method
Click on generate an invoice(RRR Number).
Take the invoice generated to the bank and make payment with the RRR Number on REMITA PLATFORM ONLY
3. After payment @ the bank and obtaining a payment receipt from the teller, Login to your account to confirm the payment, after then you be allowed to fill the application form
4. After successful login and payment, please fill out the form accordingly, upload your recent passport photograph and click on the buttons appropriately
5. Ensure to print your acknowledgment and await sms for your admission information on phone soon.
6. MAKE SURE YOU LOG OUT OF YOUR APPLICATION WHEN YOU ARE DONE.
FEEDBACK/COMPLAINTS
All inquiries and complaints should be sent to enquiries@fcekano.edu.ng or reported to our ticketing system at https://fcekano.edu.ng/helpdesk/. It is important you state your registration/application number in your complaints. Thanks
Click on the link below to Apply