This article is solely for advisory purposes and can come in handy when you want to shop for resumption but have no idea what you should take along with you when going to school.
Milo , Milk, Sugar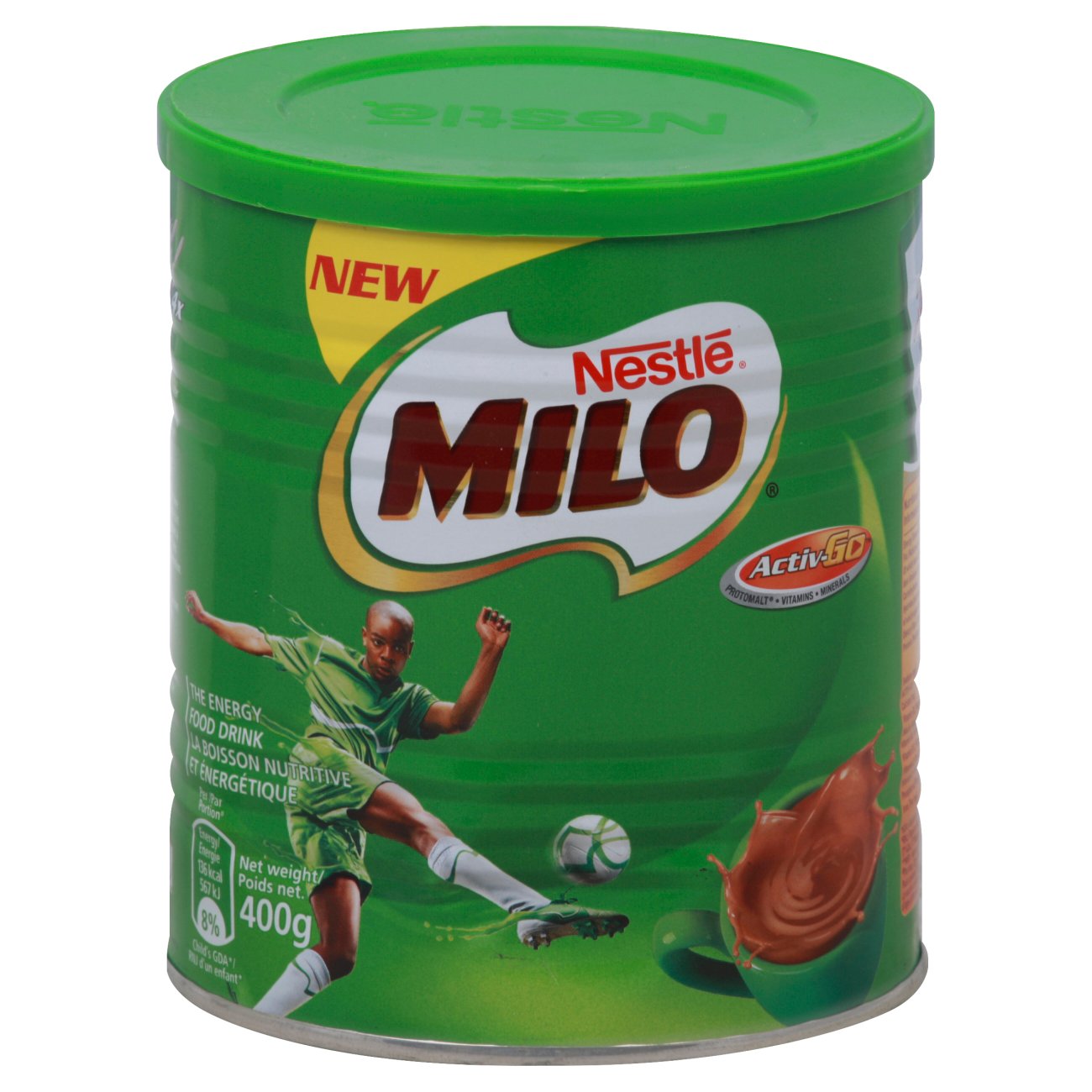 We know milk finishes before milo, and milo finishes before sugar but you need this combination, besides that they come in handy on cold nights and if you are creative, there are tons of meals that go along with this stuff, they also help your kitchen not to appear empty when you move in. So yes, Milo, milk & sugar are very good ideas. You can put them in plastic containers because of guests like rats and ants.
Noodles, Preferably Indomie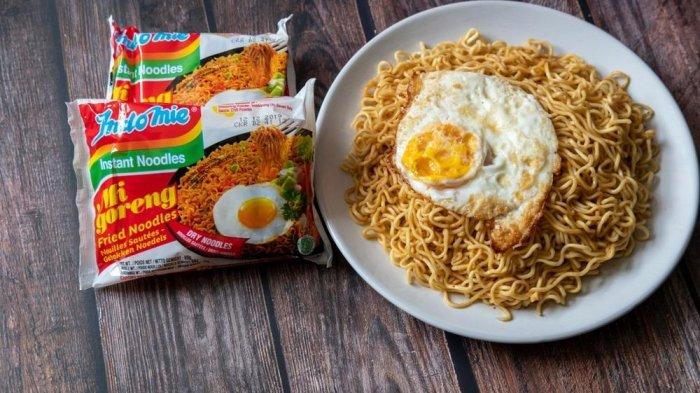 Bedsheet & Curtains
Please as much as possible avoid bright-colored bedsheets, your friends and coursemates will not be kind to your bed and since you will be washing your bed sheets on a monthly basis, dark colors will cover your shame.
Dustbin & Laundry Basket
Don't be a dirty student, your dirty clothes don't have to be on the chair or on the floor, please buy a basket for that, and when you sweep your room, a nylon bag for a dustbin isn't such a great idea darling. Buy baskets for both purposes.
Lamp & Power Bank
Your parents sent you to school to read but NEPA can be demonic, 99% of the time you move to a new environment there might not be light, doesn't mean you don't have good head its just a sign that you are in UAR so buy a rechargeable lamp and please charge it from home, as for a power bank, we doubt your parents will be comfortable with giving you a generator so it will be wise for you to keep your phone powered with a power bank
Writing Accesories
Do you know how many freshers spend their first day of school looking for where to buy notebooks or biros? Don't join the statistics, buy them from home, so you don't spend your first day of lecturer sweating in search for notebook and biro.
Garri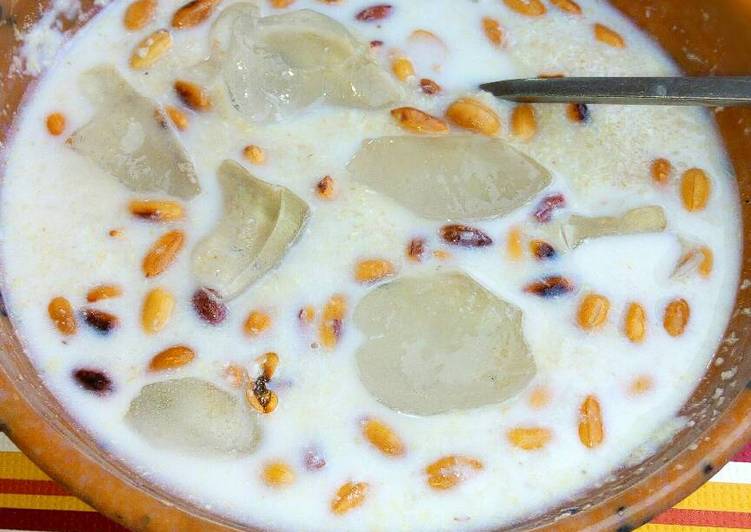 Here is another lifesaver that shouldn't be taken for granted, you can even complete the combo by buying a bottle of groundnut with one paint rubber of garri. Your garri will come in handy during the examination period, so not play Santa Claus with it
If you find this post helpful or interesting, please share it with your friends. Feel free to comment, we love comments.