I'm kidding about the headline. There is no reason for you to read, its a long holiday and we have no clue when its going to come to and end. Many students are tired of staying at home, i can tell you your parents feel the same, they can't wait for you to be gone but we all have to stick together till all this blows off.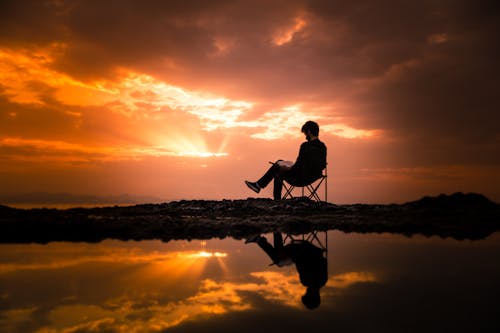 What happens when the virus goes away and school resumes? With my experience in education i'm sure of one thing SPEEED .
Yes speed, Nigerian schools will try to go as fast as posible with their curriculum, and if you don't try to read as little as possible you won't be able to catch up, and if you aren't a genius you will definitely fail, I hope you don't intend to fail.
STRAIGHT TO THE READING HACKS
Warm up your brain – Its ben 2 weeks or more since you read something outside facebook or twitter. So don't discourage yourself  by taking u;p a big bulky book. Start with a short article on www.medium.com or install an app like wattpad or anybooks, then move up to more serious content.
Get a full list of your syllabus or course outline, this will guild your reading progress
Video lessons – Don't cry about data, your Whatsapp status views takes more data than youtube videos, I'd suggest you search for videos on your lessons and start learning.
Download PDFs – Yes, use your course outline to search for lessons on the internet and download, but please don't just download. READ THEM
Have a great day. Please share.