JAMB 2023 Registration & Exam Dates Full Details; JAMB has announced that registration for the 2023 UTME will begin on Saturday, January 14, and will end on Tuesday, February 14, 2023. Direct Entry registration would be open from Monday, February 20th through Thursday, April 20th, 2023.
HAVE YOU USED OUR JAMB TOOL YET? IT PROVIDES YOUR JAMB COMBINATION FOR FREE
This was said in a statement issued by Mr. Fabian Benjamin, the JAMB's Head of Media and Information.
According to him, the decision was made at the end of the board's management meeting held in Abuja.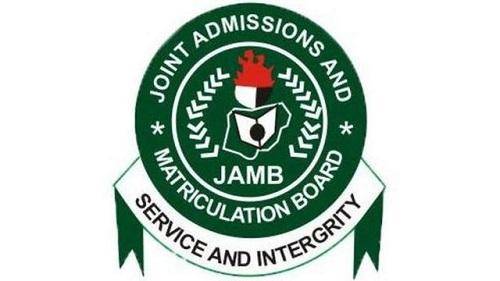 It was further revealed that the 2023 main UTME will hold from Saturday, 29th April 2023, to Monday, 12th May 2023 while the 2023 mock exam will hold on March 16th, 2023.
Candidates will be required to pay an N1000 service charge to the Computer-Based Test centres at the time of registration to avoid a situation in which candidates express an interest in sitting the mock UTME, causing the various centres to commit human and material resources only for them to fail on the day of the examination.
The methods required to properly register for the exam will be supplied shortly before registration opens on January 14, 2023. Candidates can create their JAMB registration profile codes in the meantime. Candidates can also begin speaking with their parents, guardians, and mentors to determine the ideal course and school for them, referencing both the Latest JAMB curriculum and the Latest JAMB brochure.
When is Jamb 2023 Starting Date?
Jamb registration for 2023 opens on January 14 and closes on February 14 of that year. Jamb CBT 2023 begins on April 29 and ends on May 12 of that year.
When does Jamb 2023 direct entry registration begin? While DIRECT entrance registration begins on Monday, January 20, 2023, JAMB UTME registration begins on January 14th. The Jamb examinations will take place from Saturday, April 29, through Monday, May 12, 2023. As a result, you must begin registering for the next UTME on January 14, 2023.
NIN is required to register for the UTME in 2023 / 2024.
How Much Is JAMB 2023/2024 Form?
The JAMB Form for 2023/2024 will be selling for N4,700 with registration inclusive