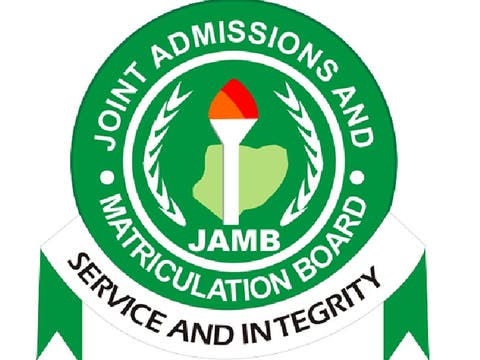 Jamb added a whole lot of new features just to ensure candidates who sit for the exam are safe and most especially free from being duped by fake jamb registration centres.
This post is to provide a guide for students who registered for Jamb and need their phone number for activities relating to JAMB but can't access them because of Misplaced or stolen sim cards.
A lost or stolen sim used for Jamb can't be fixed in JAMB office, Accredited CBT centres or Cafe's the only place you can retrieve your Sim is your network provider. We encourage students who fall in this category to find an office near them to retrieve the sim.
You must understand that your Sim can be used for the following.
To check your JAMB Examination result
To register for JAMB change of course
To register for Jamb change of institution
To update your details on Jamb CAPS portal
If you need further clarification Click here to ask a question