NABTEB Releases 2022/2023 May/June Results; The results of the 2022 in-school May/June National Business Certificate/National Technical Certificate (NBC/NTC) exams have been made public by the National Business and Technical Examinations Board (NABTEB). The announcement was made in Benin, Edo State, by Prof. Ifeoma Isiugo-Abanihe, Registrar and Chief Executive.
HAVE YOU USED OUR JAMB TOOL YET? IT PROVIDES YOUR JAMB COMBINATION FOR FREE
The Director, of Examinations Administration of NABTEB, Obinna Opara, spoke on behalf of the registrar/chief executive, who stated that while 84,147 candidates registered for the exams, only 83,504 of them actually took them in 1,696 locations throughout Nigeria and Cote d'Ivoire.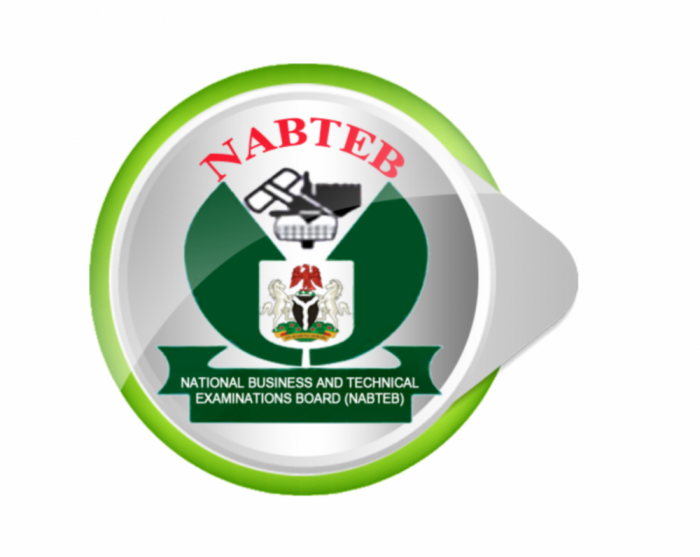 58,659 of the 84,147 candidates scored five credits and above, including Mathematics and English Language, representing 69.60 percent.
It was also disclosed that 75,221 candidates obtained five credits and above, with or without English Language and Mathematics, representing 89.39 percent.
She noted that the performance was slightly lower than that of 2021 performance with 300 candidates found to be involved in examination malpractice in the May/June 2022 examinations.
Candidates can take any of the following steps to check their results online:
How To Check Your NABTEB Result
1. Visit https://eworld.nabteb.gov.ng
2. Enter your Candidate Identification Number e.g. 15001-001
3. Select the Type of Examination(Nov/Dec)
4. Enter the 4 digits of your Examination Year e.g. 2021
5. Enter the Card Serial Number and PIN found on your photo card. The Card Serial Number has an alphabet prefix followed by digits e.g. N123456789
6. Enter the 12-digit Personal Identification Number (PIN) on your Scratch card eg. 012345678912
Click Submit and wait for the results window to come up
To have your result sent to your e-mail address, do the followings:
Follow steps 1-5 above.
Click on the 'Send Results to E-mail' box
Enter a valid e-mail address e.g. segun@yahoo.com
Click Submit and wait for the results window to come up