NECO Releases 2022/2023 SSCE Result; The results of the 2022 Senior Secondary School Certificate Examination have been made public by the National Examinations Council (NECO). At the NECO Headquarters in Minna, Niger State, Prof. Dantani Wushishi, the Registrar of NECO, announced the results on Thursday.
HAVE YOU USED OUR JAMB TOOL YET? IT PROVIDES YOUR JAMB COMBINATION FOR FREE
The percentage of candidates who scored Credit or higher in English is 889,188, or 74.89%, while the percentage of candidates who scored Credit or higher in mathematics is 929,140, or 78.23%.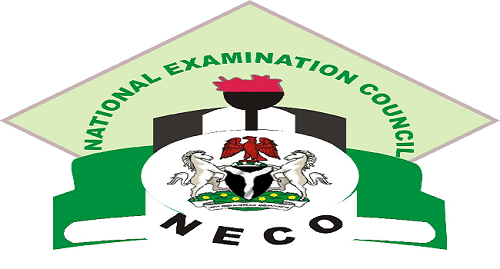 The outcome also reveals that there were 727,864 candidates, or 60.74%, who earned five credits or more, including English and mathematics.
Out of the 1,209,703 candidates who registered for the examinations, 1,198,412 actually showed up to take the test.
In addition to the outcomes, Wushishi claimed that 29 supervisors were placed on the council's blacklist due to their alleged involvement in a number of malpractice offenses. He added that four schools had their recognition revoked for two years due to repeated violations.
Wushishi also disclosed that compared to previous years, the council saw a decrease in cheating during the internal senior school certificate exams in 2022.
How To Check The Results
Go to NECO result checking portal at https://result.neco.gov.ng/
Pick your exam year. i.e., 2022
Pick your exam type. i.e., SSCE INTERNAL (JUN/JUL)
Enter your Token Number and registration number in the appropriate columns.
Finally, click on the check result button to access your NECO result.
Thanks for reading NECO Releases 2022/2023 SSCE Result, and good luck.