End sars protest which started on independence month has entered its 4th day, this is a thread of pictures of the protest so far, please update this with anyone you come across for record purposes.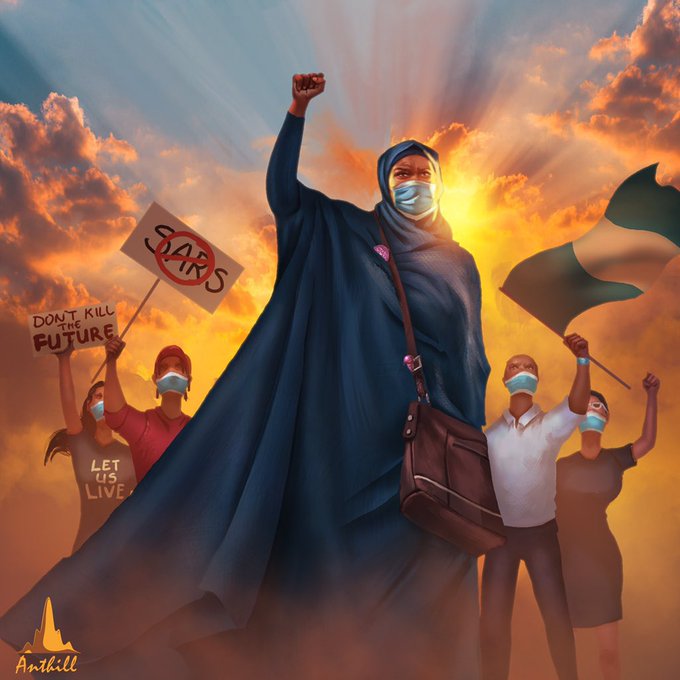 An art of Aisha Yesufu! Wonder woman.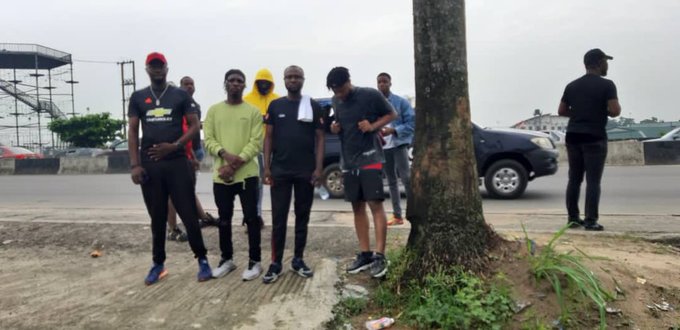 End sars protesters staying through to their words after Governor Wike of Rivers state put a ban of all protests in the state.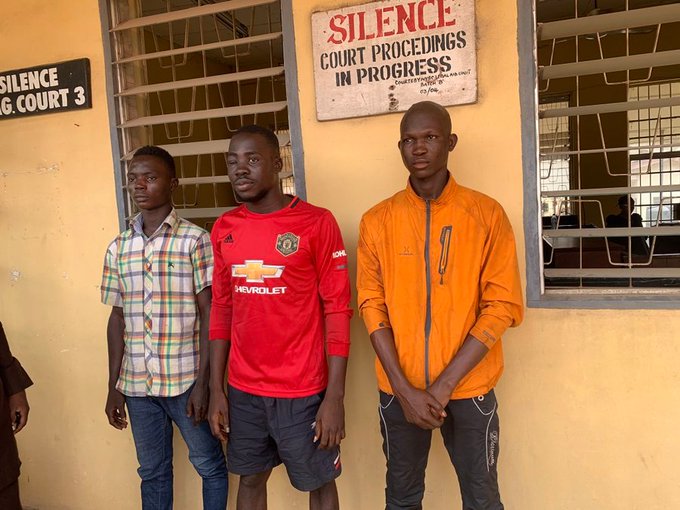 Wale a protester regained freedom after being detained and tortured for days by the police.
A sars official shot by his colleagues in surulere, they went ahead to try and frame a Nigerian for his death, but e no work.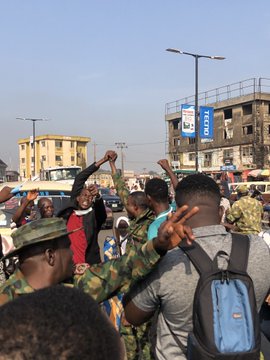 Protesters in Ibadan,Oyo state protected by the Nigerian Army #EndSARS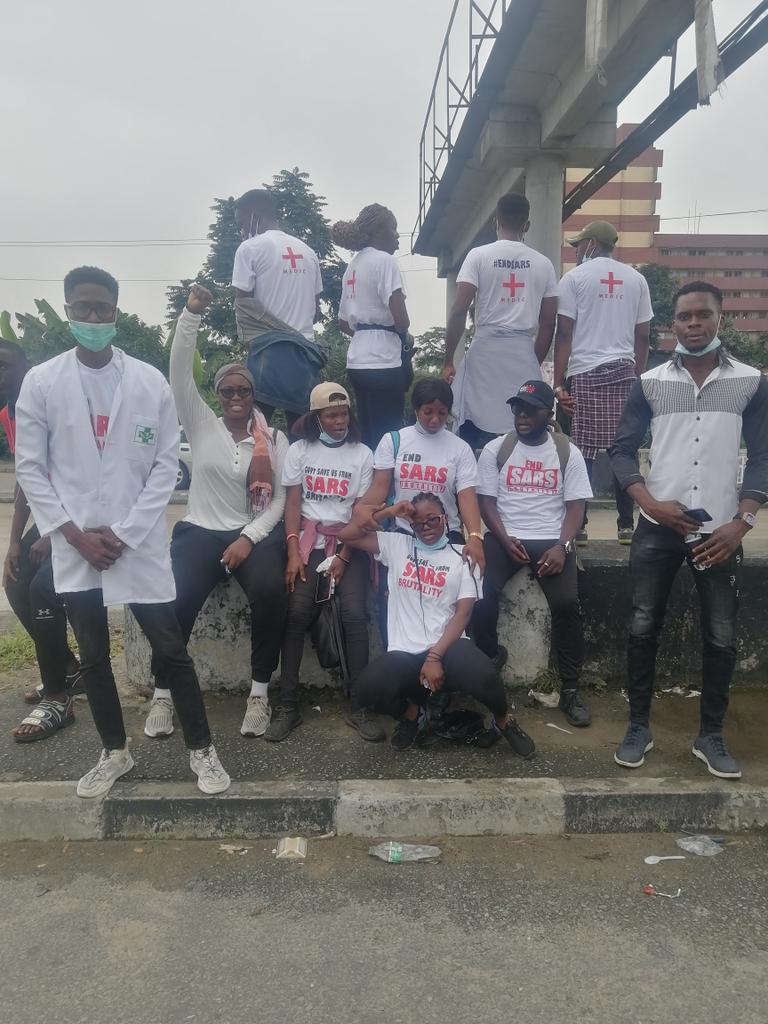 The medical team on the ground for the end sars protest in Rivers state.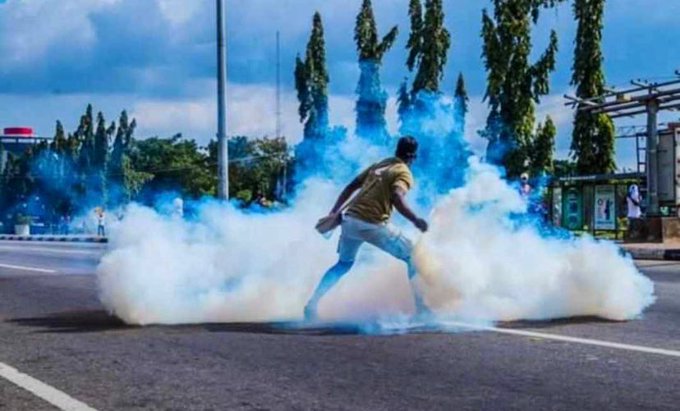 A photo of a protester sending teargas back to the sender. #EndSARS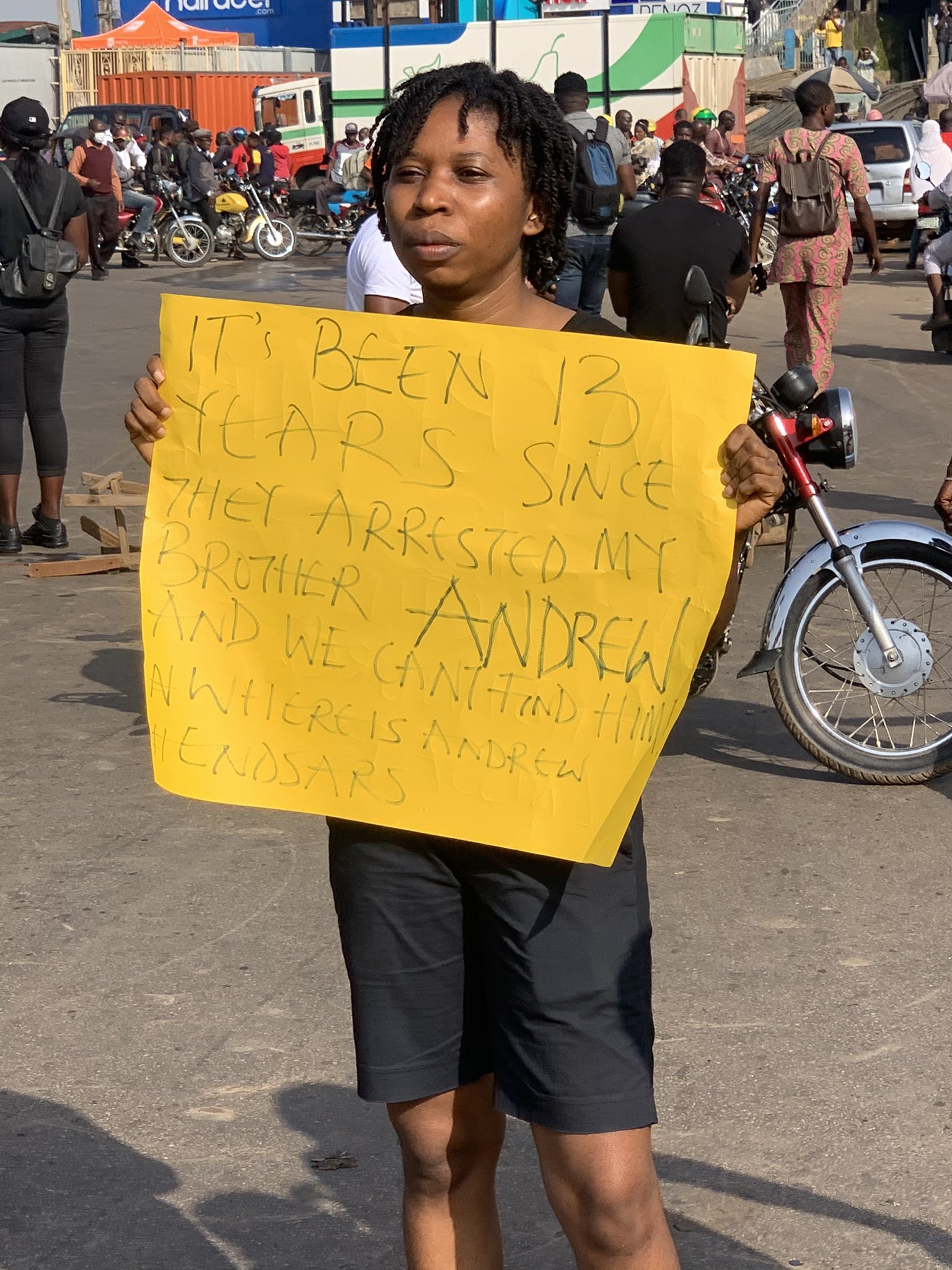 This lady can't find her brother who was abducted by the Nigerian Police. Its been 13 years #EndSARS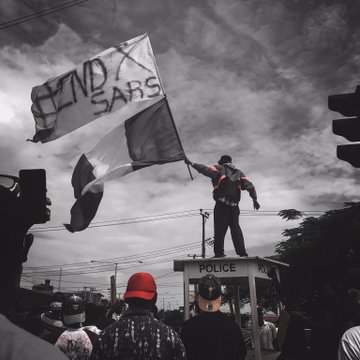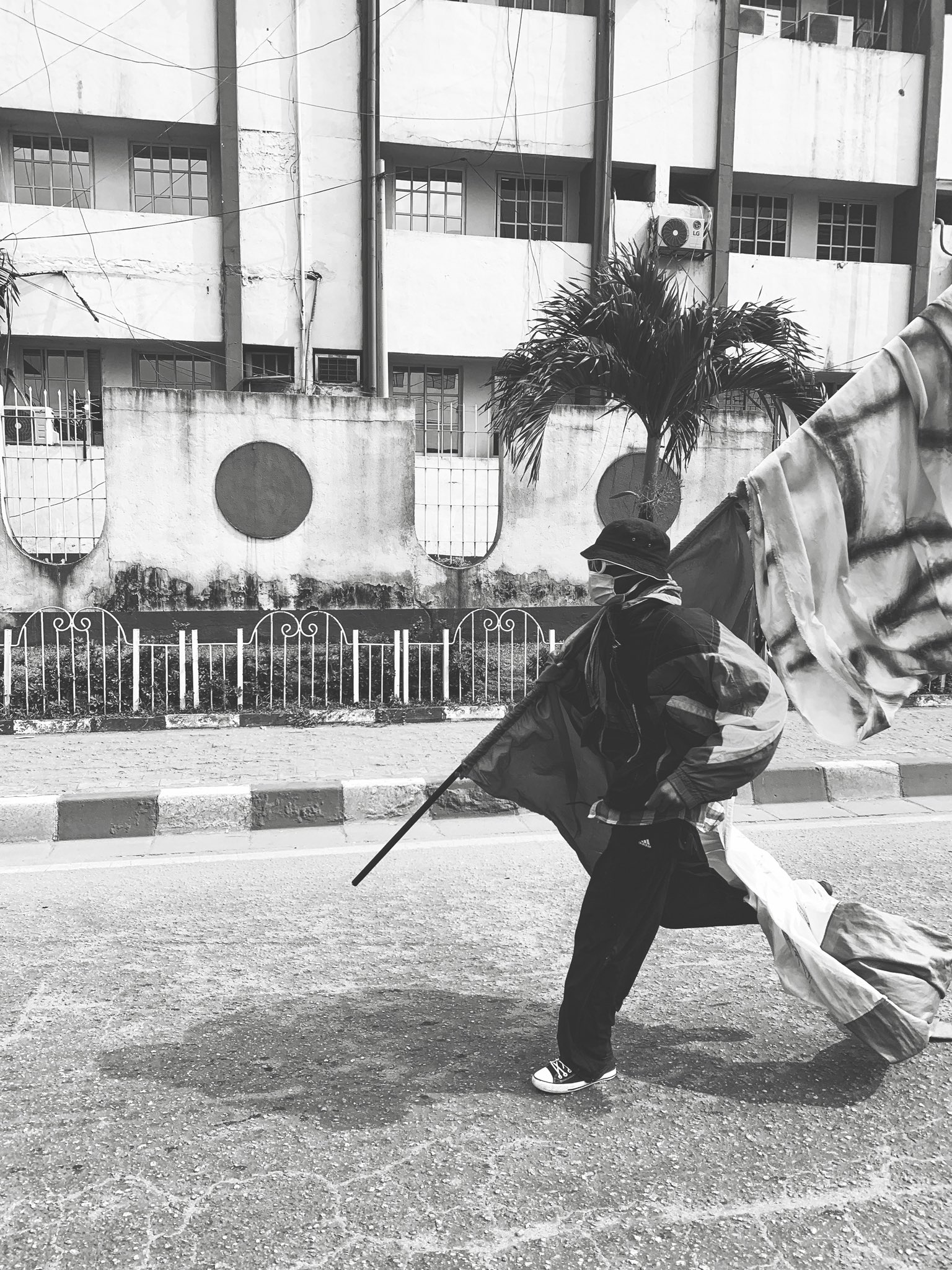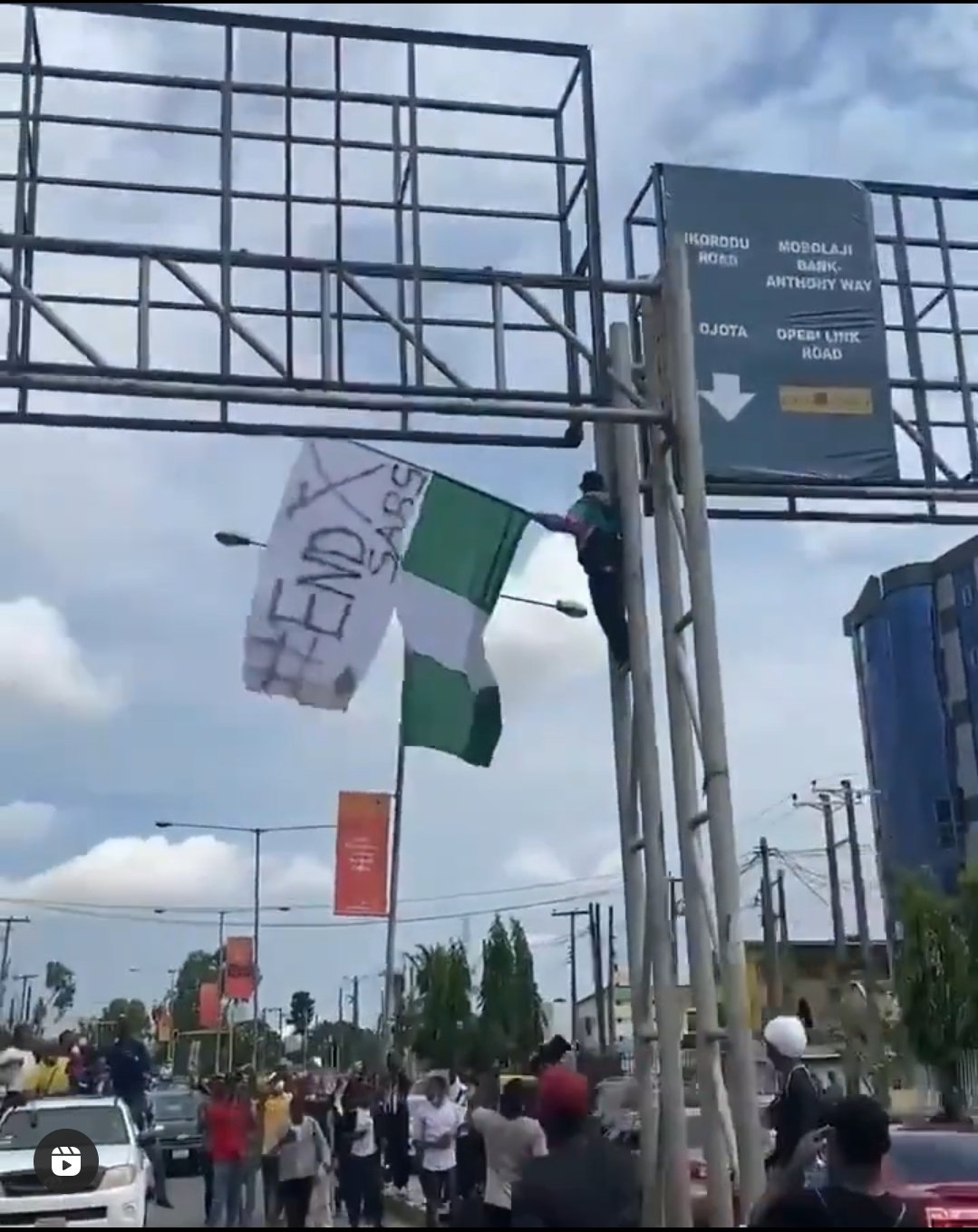 Pictures of the Iconic man with the flag. #EndSARS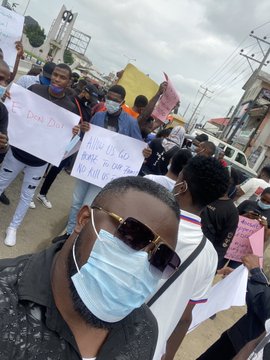 EndSars protest in UYO!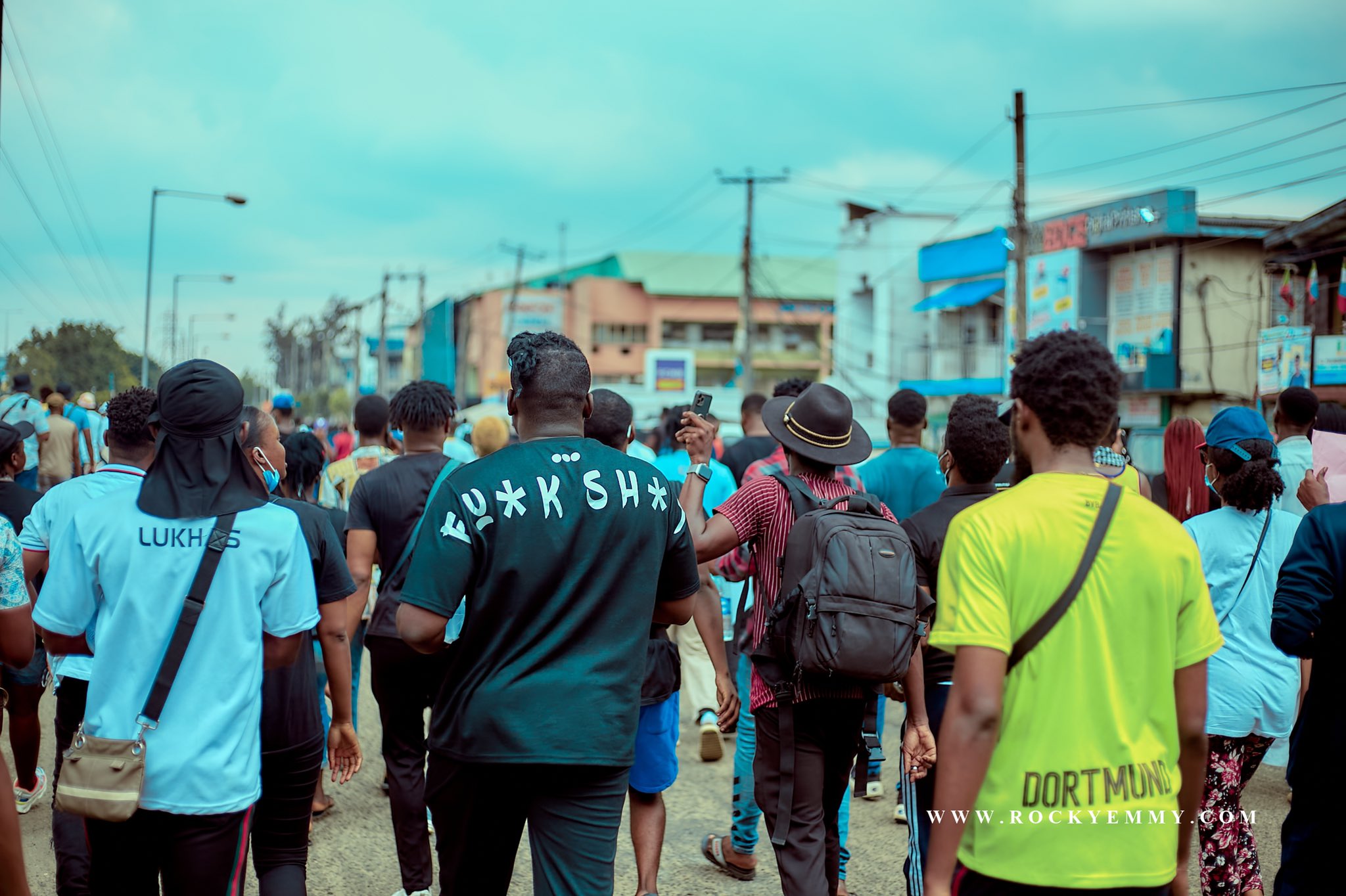 The shirt says it all.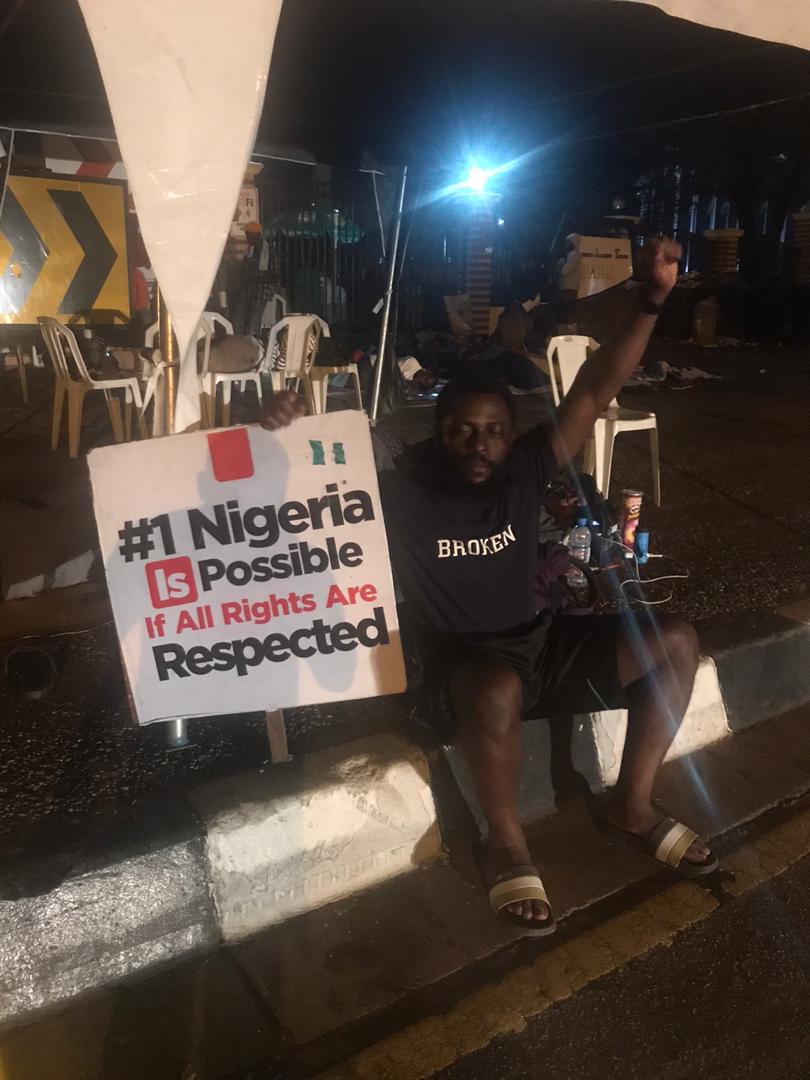 The protest is personal for most of us.
Yes they did! More photos will be updated in this thread.
Add a Comment