I have come across a lot of small business owners who recently opened a social media account for their business and have no clue how to manoeuvre Instagram for their business growth. And it certainly can be intimidating especially seeing other similar brands with thousands of followers and you just have you and your significant other as your follower.
Be Social – Comment, like and engage with other people's posts. Don't forget the most important aspect. follow back, Instagram is not a place to carry shoulder pads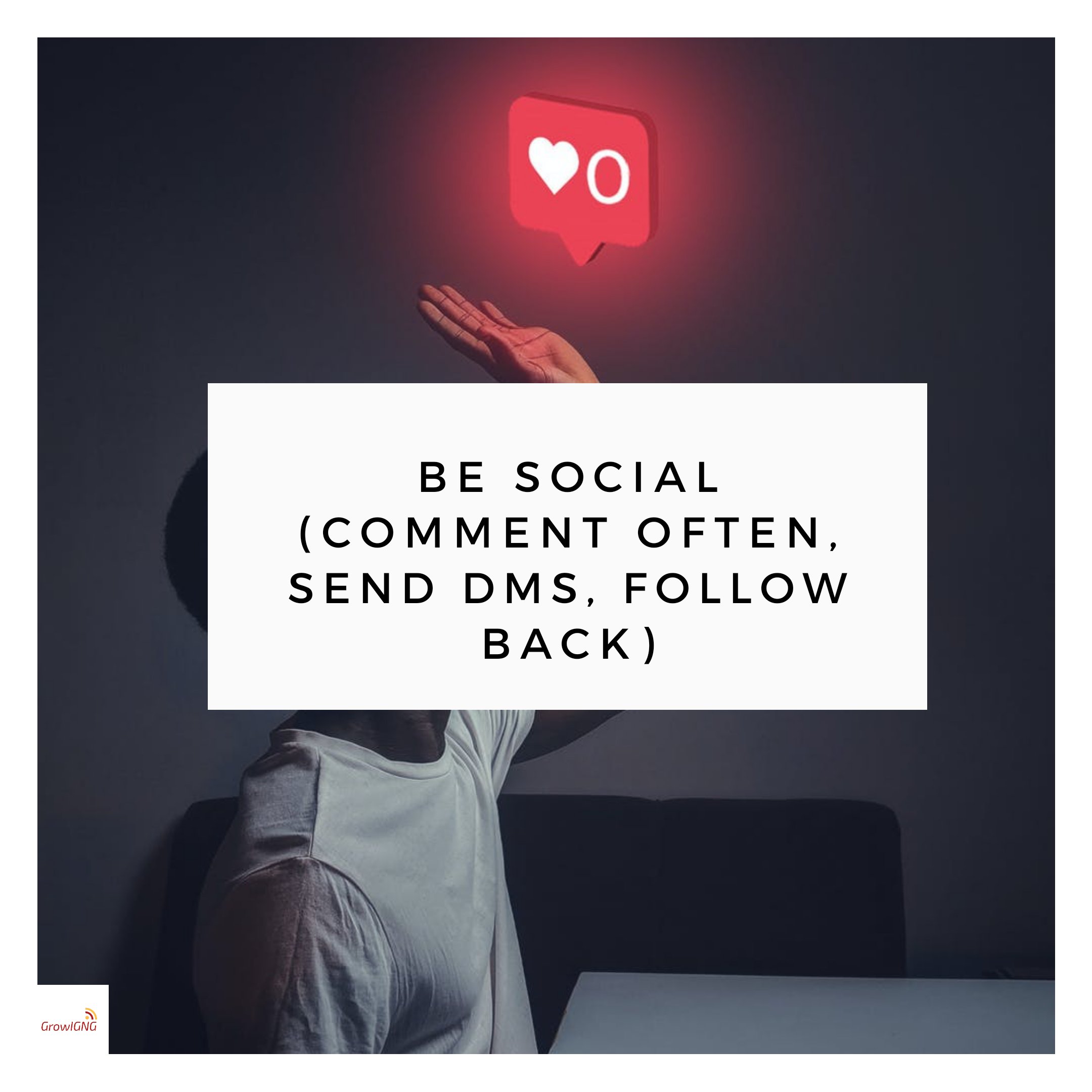 Use Instagram stories to engage your followers. You can use Apps like Canva, Mojoo, Adobe Spark posts to create amazing story posts. But please don't forget it's a business account. Respect yourself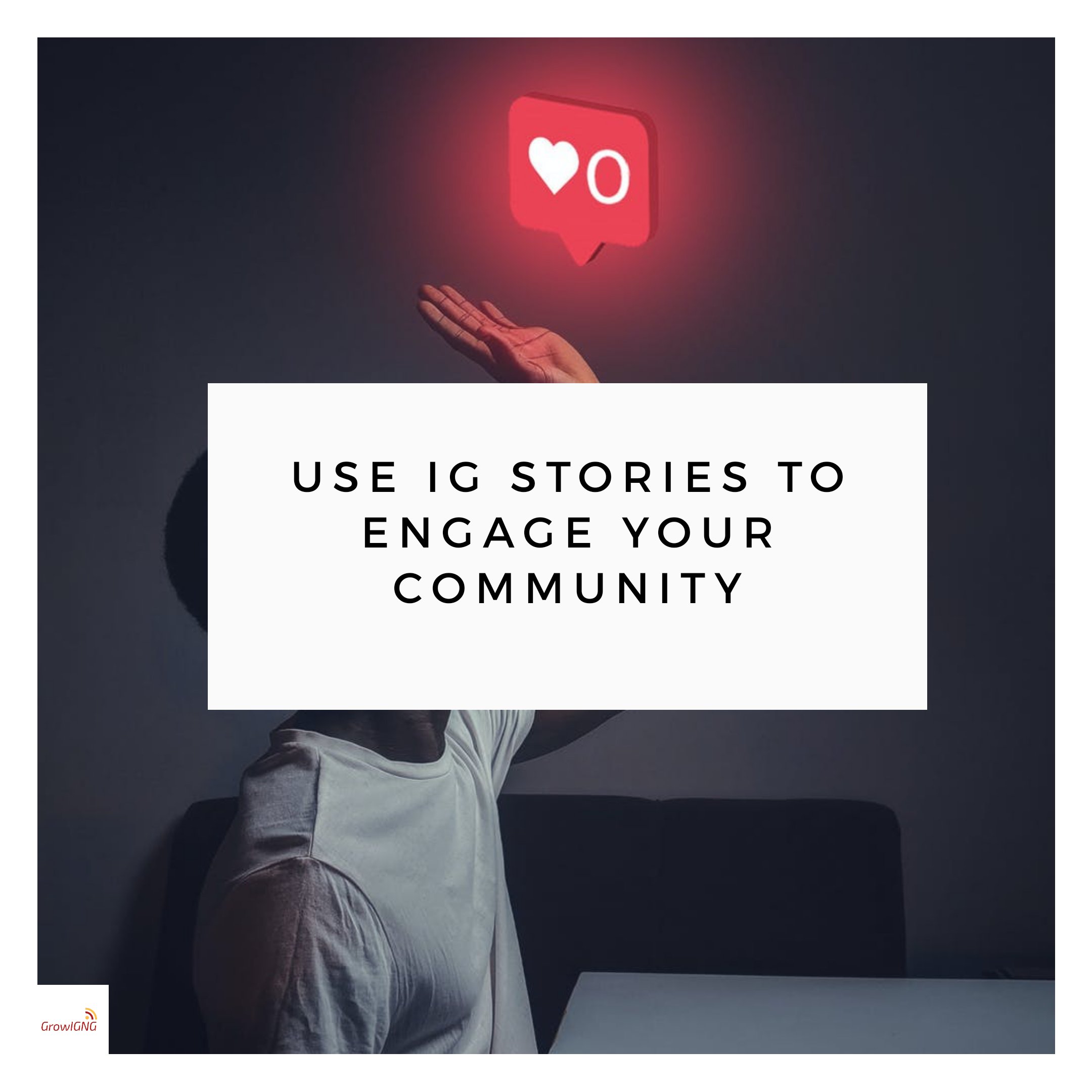 Upload Photos with great quality on Instagram – It's not rocket science, if your photos aren't appealing, Instagram will bury it!!! it will be far buried that only you will have access to it. LOL. But on a serious note, if you will be uploading product photos try to make them alright and if you can't pull that off you can always use websites like pexels.com unsplash.com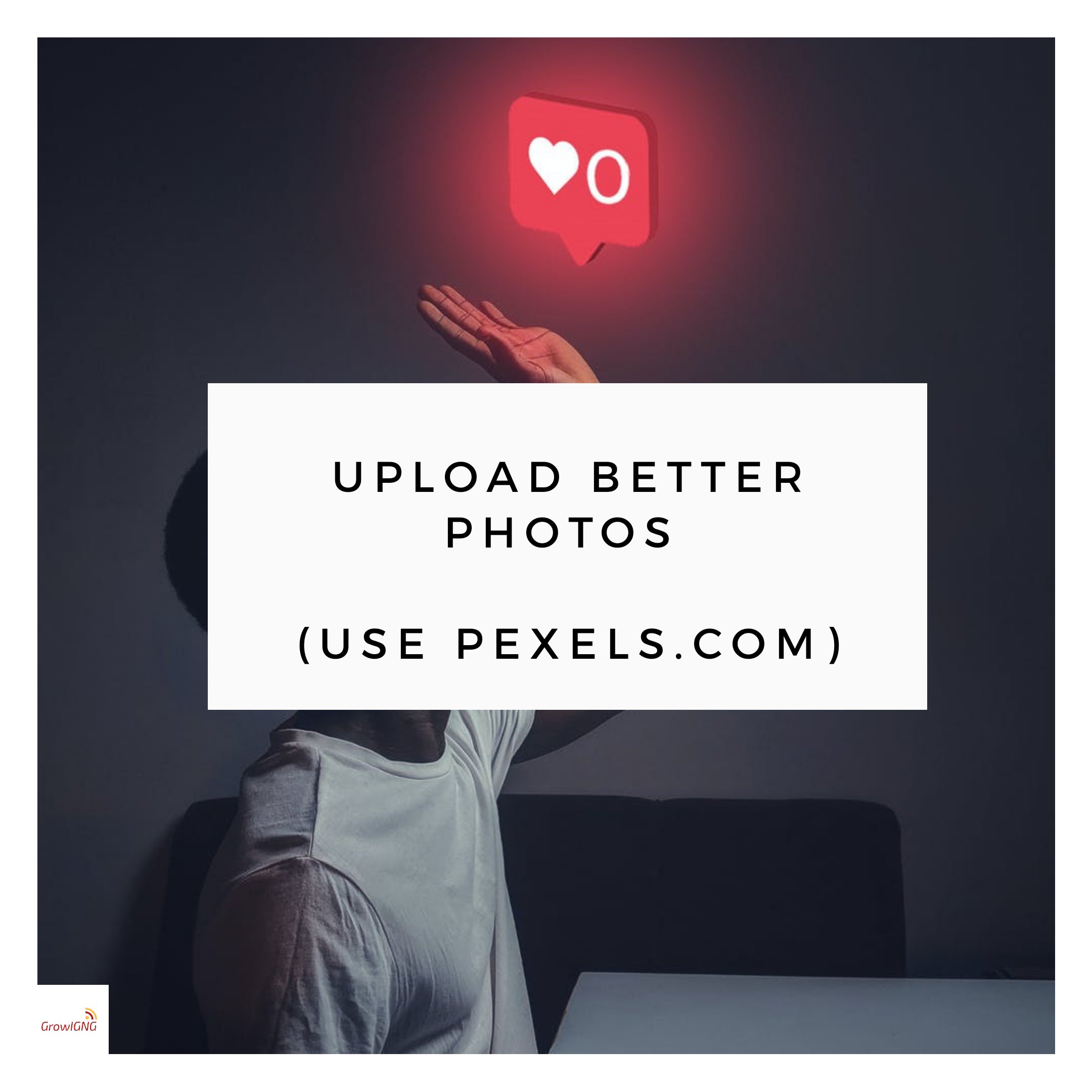 Use the right hashtags – Hashtags are as important as staying at home during a pandemic like convid19. Very important! But many small businesses make the mistake of using wrong hashtags for their business. for instance, you run a pet shop but you use automobile hashtags for your Instagram posts. Horrible. In the nearest future, I will create a post on hashtags.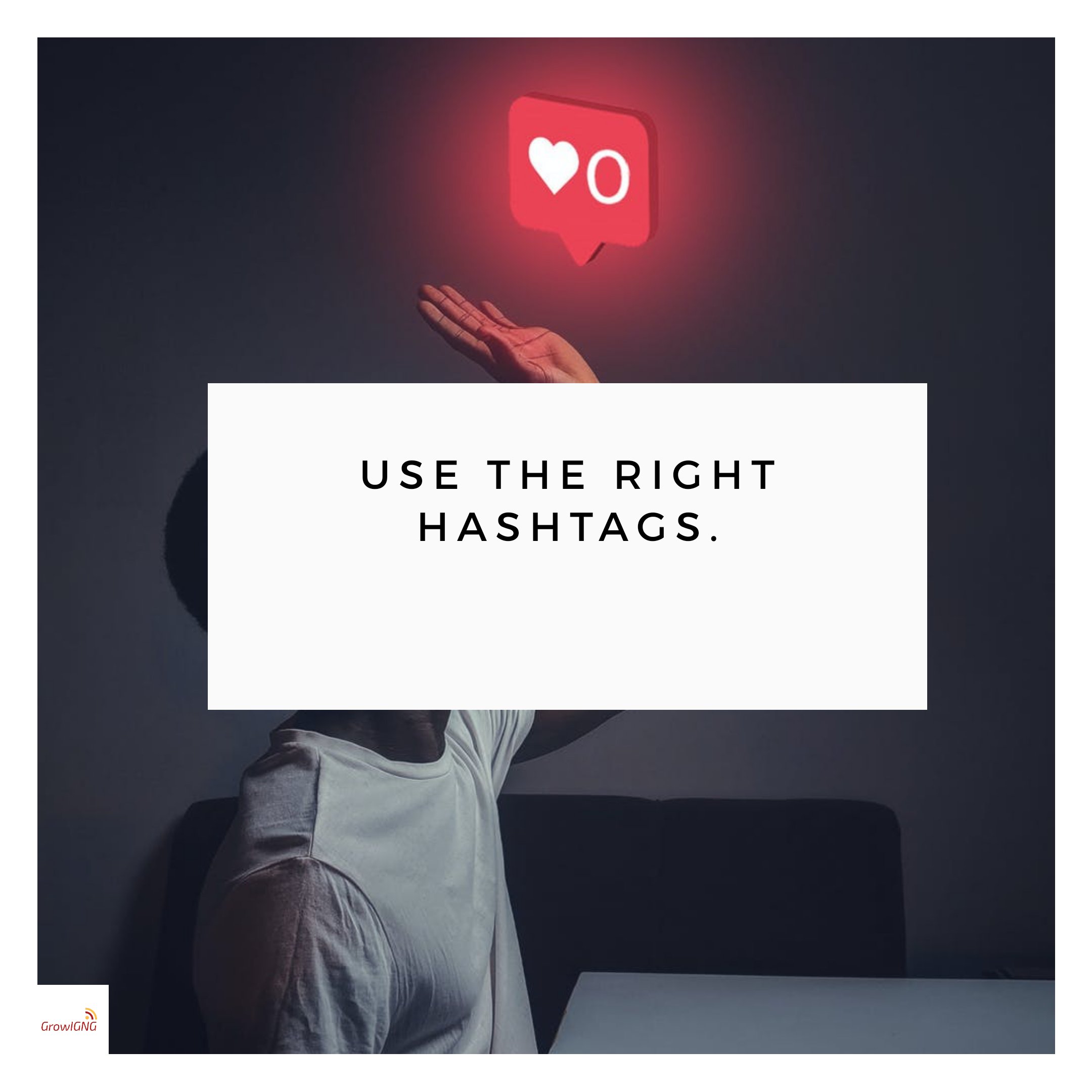 Stay consistent with your posting schedule – Many of us are guilty of posting today and not posting after 10 years. You can pull that off on your personal Instagram account but you shouldn't do that on a business Instagram account. Draw a calendar, post on those assigned dates.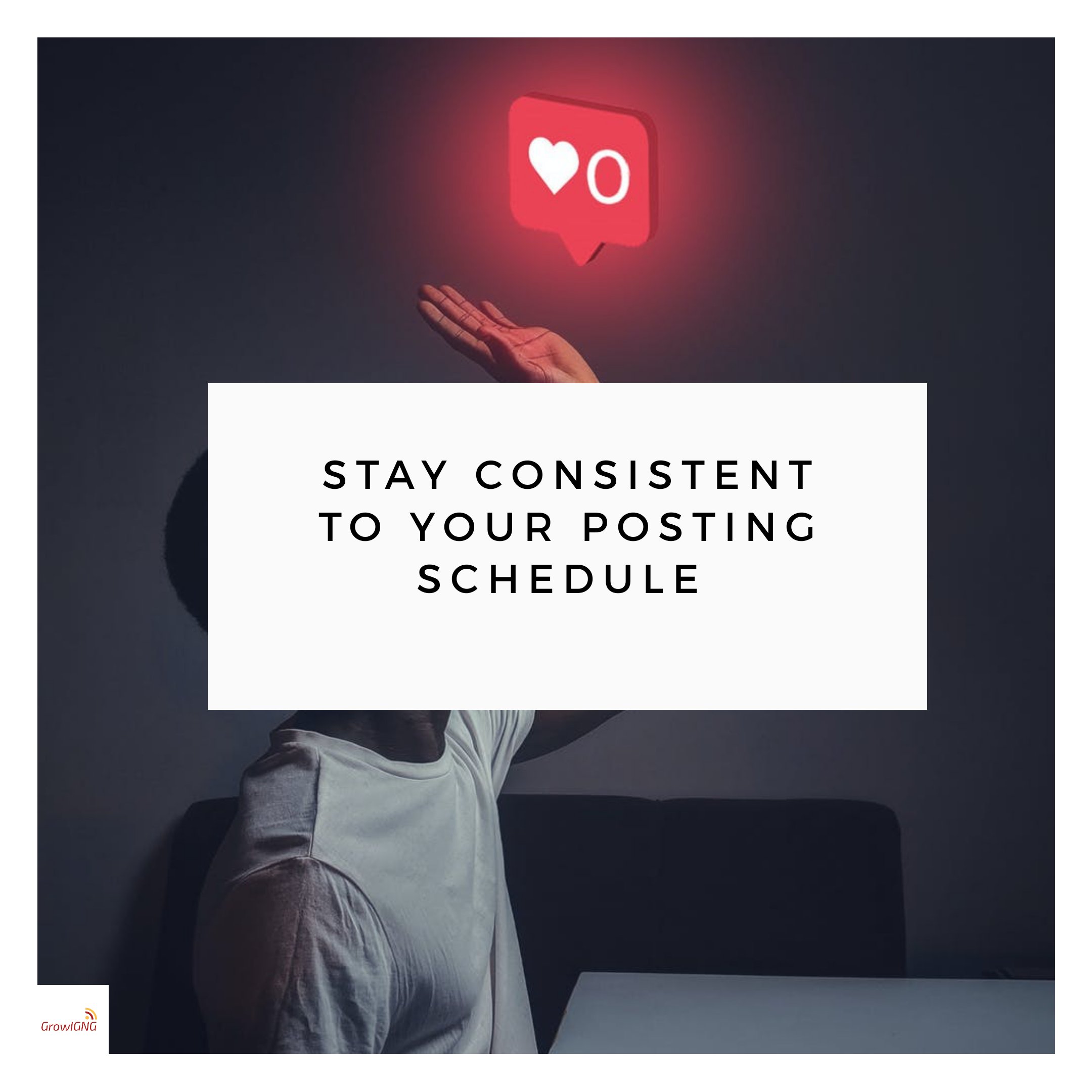 Add a Comment