University Of Ibadan Releases 2022/2023 Post-UTME/DE Admission Forms; This is to let candidates know that the University website would be accessible from Thursday, 1 December 2022 to Friday, 13 January 2023 if the University of Ibadan was their top choice university and they scored 200 or higher on the UTME in 2022. There won't be a delay in the deadline.
HAVE YOU USED OUR JAMB TOOL YET? IT PROVIDES YOUR JAMB COMBINATION FOR FREE
Instructions for registration are available at the admission portal on https://www.admissions.ui.edu.ng and candidates are advised to pay attention to the instructions.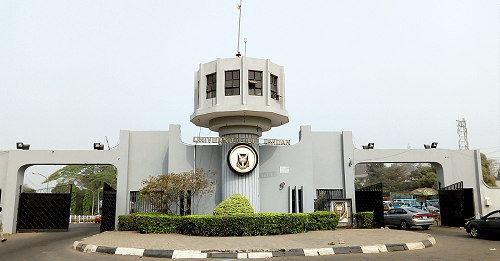 PAYMENT INSTRUCTION
(a) Candidates are required to log in to the Admission Portal (https://www.admissions.ui.edu.ng)
using their Jamb Registration Number as their user name and their surname as their password e.g.
12345678EG OYEKANMI (Surname) Chibuzor Umar.
A portal access fee of N2,000.00 and a screening fee of N2,000.00 should be paid through the ADMISSION PORTAL in favor of the University of Ibadan (Admission Processing Fee Account).
The candidate's Name, JAMB Registration Number, Telephone Number, and E-mail address should be quoted at the point of payment.
Payment Options:
i) Credit/Debit Card Payment using an ATM card
ii) Cash at the bank using the print-out from the portal to make payment at the bank
iii) Direct bank account debit whereby you use your internet banking tools to make payments.
The entire name of the candidate (SURNAME first) as it appears on the UTME result slip, followed by the JAMB registration number, as the payee, and the payment reference number displaying the success message, should appear on the payment success receipt that candidate are supposed to print.
(b) Upon successful payment, candidates should login to the portal after TWO (2) WEEKS to print their bio-data.
2. DATE OF POST UTME
Candidates will be informed in due course of the post-UTME date. Candidates are consequently recommended to supply accurate and current phone numbers and email addresses. If information cannot be obtained due to working phone numbers and email addresses, the University shall not be held liable.
Candidates are advised to adhere strictly to the guidelines stipulated above for the successful completion of the online submissions.
Olubunmi O. Faluyi MCIPM, MAUA (UK)
Registrar