There's no doubt that University education is very expensive, and this statement isn't based on just tuition fees but all-round student life. Often times you hear students say "when I enter university I will start working part-time" my answer to such statements most times is
"Should we tell them"
I've said it once, and I'll say it again: University education is expensive. Tuition, housing, food clothing, textbooks, toiletries, gas money… it all adds up to a lot.
With all of those costs building up, one shouldn't be surprised at the rate of suicides going on in Nigeria
There are ton's of students in the same boat of juggling work and school
However, juggling all of that plus school work is a lot to handle. I have definitely reached my fair share of breaking points throughout the school year where I have become incredibly overwhelmed with the amount of work I have chosen to take on. It's weird though, I love it. I thrive off of it, off being successful like this. And I wouldn't have it any other way.
If you are just starting to figure out how you can be juggling work and school at the same time, it can be scary and confusing and overwhelming. Here are some tips that I have picked up along the way that might help you out with this new transition:
So the question is, "Is it possible to be a full-time student in a Nigerian University and still work?" The answer is yes, but to pull this off you have to do the following tasks.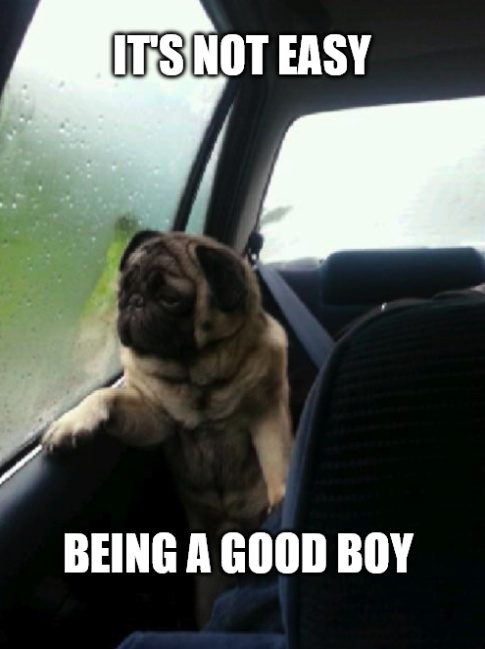 Schedule Wisely
One of the most difficult things about deciding to take on a job on top of classes is trying to find the time to make it all work without overloading yourself and getting fired after one week. If you work a job in which you have the chance to choose your own hours, you are one of the lucky ones!
Schedule your classes around your work. Schedule your work around your classes. And schedule in time to have fun so you don't end up losing beautiful University experiences that you should tell your kids when you are old.
Remember School Comes First
Don't forget why you came to school in the first place, to gain admission into the university isn't easy at all and it would be a shame to get into school and graduate with red all over. So books before boy, books before girls and books before the hustle.
Recommended PROCRASTINATION- A barrier to excellence
Don't Be Shy To Say "No"
I am way too guilty of this. I literally have to schedule in chill time before i run mad
It's very bad when someone asks for my hand on a project and I am very much aware that my hands are full at the moment when they leave I say to myself "who am i kidding!!" You would be saving yourself a lot of mental exhaustion when you use the word "NO"
Also, if you feel bad about saying "no" then try finding people to delegate things to so it's not all on your shoulders and you still help out.
Sleep, Relax, Have Fun
Let's be honest, you're not going to be able to get through a full day of classes and work without enough sleep!
if you're in the university, 8 hours of sleep a night is nearly unheard of. From night classes, and party hopping to clubbing eventually you're going to have to fight to get a good night's sleep every single night.
The best you can do is try. Try to make sure that on the nights in which you have class the next morning, or work, that you choose a reasonable time to make sure you are going to put everything down and go to sleep.
Don't forget: Power naps are your best friend! 
Also, remember to have fun! Find time to relax, go out with friends, celebrate all the hard work you are doing.
Celebrate the money you are making! Life isn't meant to be so hard