JAMB 2023: Only Centres With Laptops Will Be Given Accreditation; According to information released by the Joint Admissions and Matriculation Board (JAMB), CBT centers without computers would no longer be accredited. In a press conference with media in Lagos, the JAMB Registrar, Prof. Is'haq Oloyede, revealed that the new policy was intended to solve frequent power outages during examinations.
HAVE YOU USED OUR JAMB TOOL YET? IT PROVIDES YOUR JAMB COMBINATION FOR FREE
He stated that existing centres with desktop computers could continue provided they install Uninterrupted Power Supply (UPS) during the test.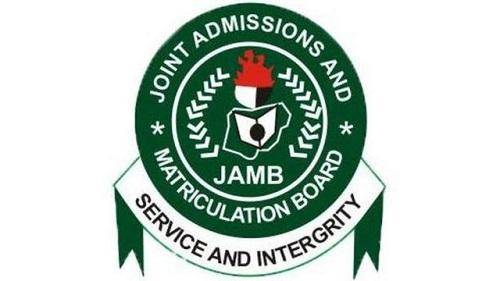 "Power has been disrupting the examination, and to remedy this, we will not register any center employing desktop PCs," Oloyede added. Before a new CBT center to be authorized, it must have laptops."
According to the Registrar, JAMB will digitize all of its correspondence beginning January 1, 2023. According to him, the digitization process would handle all admissions difficulties through its CAP system, as well as other things to be placed on JAMB's Integrated Brochure and Syllabus System.
"This will reduce delay in the conduct of the Board's important operations, boost efficiency, track communication, and archive communications records," Oloyede stated.
Oloyede refuted reports that the body would not hold the 2023 UTME due to disruptions in university academic calendars.
He intimated that 2023 UTME applicants would have to pay N1000 to CBT centers instead of N700 due to increases in the cost of diesel and other facilities, while those taking practice exams would have to pay an additional N1,000.
He further stated that candidates will pay the fee in advance, at the time of registration for both the mock and main exams. This will also save time and money in circumstances where candidates express interest in a mock exam at the time of registration but do not show up.