Master's by Thesis International Scholarship 2022 at Victoria University of Wellington; The Victoria University of Wellington cordially invites applicants to apply for the International Masters by Thesis Scholarship. The program is open to students from all over the world.
The scholarship provides financial assistance to motivated students who wish to begin a full-time, research-focused Master's degree program in the academic year 2022-2023.
The Victoria University of Wellington is a great global-civic university with a proud academic tradition. The University provides a learning environment to assist students in achieving their academic objectives.
Application Deadline: Candidates must submit their program application before November 1, 2022
Brief Description
University or Organization: Victoria University of Wellington
Department: NA
Course Level: Masters Research
Award: $15,000
Access Mode: Online
Number of Awards: Varies
Nationality: International
The award can be taken in New Zealand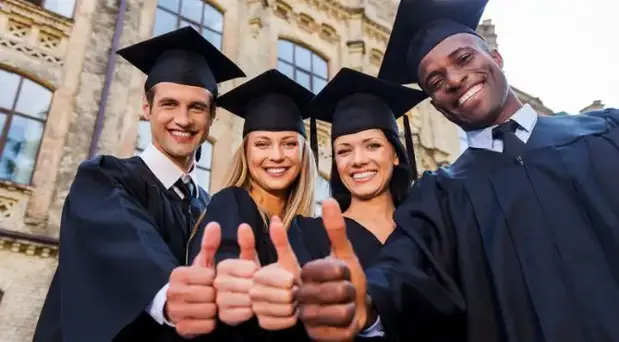 Eligibility
Eligible Countries: Applications are accepted from all around the world.
Acceptable Course or Subjects: A scholarship is awarded to pursue a full-time Master's degree by thesis.
Admissible Criteria: To be eligible, applicants must have to meet the following criteria:
Applicants would normally be expected to have completed a Bachelor's degree or Master's degree Part 1 demonstrating academic achievement equivalent to a First-Class Honours degree from a New Zealand University.
How to Apply
How to Apply: To be considered for the scholarship, candidates must take admission in the research Master's degree at the university. After that, students must submit an online application for the scholarship.
Supporting Documents: Applicants must submit academic transcripts, CV, and certificates and provide references or a personal statement as part of their scholarship application.
Admission Requirements: The University Research Scholarships Committee, a subcommittee of the University Research Committee, will award the scholarships solely on the basis of academic merit.
Language Requirement: If your education has not been conducted in the English language, you will be expected to demonstrate evidence of an adequate level of English proficiency. For more information go through the English language requirements page.
Benefits
The scholarship comprises a $15,000 tax-free stipend, plus tuition fees for one year. Fees will be paid directly to the University by the Scholarships Office. International students other than those from Australia will be liable to pay the difference between the full international student fee and the domestic fee.
Master's by Thesis International Scholarship 2022 at Victoria University of Wellington