Scholarship for Postgraduate Research in Fuel Cells for Resilience Energy Supply; The Department of Foreign Affairs and Travel at the University of Sydney offers a $35,950 scholarship for admission to a Master by Research or Ph.D. program in the School of Chemistry. This scholarship is available to both domestic and international students with honors or Masters's degrees. The scholarship application deadline is September 30, 2022.
Recommended; International Postgraduate Merit Scholarships in Engineering at the University of Sydney Australia
Brief Description
Organization: The University of Sydney's
Department: Foreign Affairs and Travel
Course level: Postgraduate Research
Award amount: $35,950
Number of awards: several
Eligible countries: Australia
Subjects: Chemistry
Eligible courses: Admission into Masters by Research/Ph.D. within School of Chemistry, Holds an Honours degree or Masters degree.
Eligibility: Domestic/international student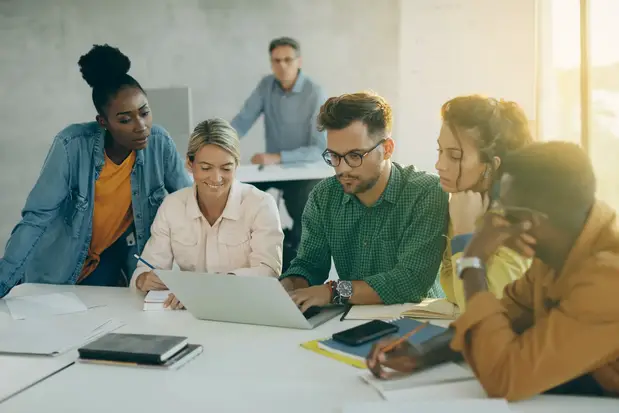 About
The Thyne Reid Foundation has provided funding for a scholarship to support students undertaking a Ph.D. or MPhil within the School of Chemistry at the Faculty of Science, where their research focuses on the "Just Energy Transition." This project will reduce the technological and deployment costs of hydrogen renewable energy systems to make them more affordable and accessible for our communities. This research will build upon our existing expertise to help advance paths toward low-cost, small-scale hydrogen renewable energy systems that are resilient and can meet the needs of our communities.
Eligibility
You must
Have an unconditional offer of admission for full-time studies in a Masters by Research or Doctor of Philosophy (Ph.D.) within the School of Chemistry at the University of Sydney.
Hold an Honours degree (First Class or Second Class Upper) or Masters's degree with a substantial research component or equivalent.
Applicants without an unconditional offer of admission may apply and be selected; however, no scholarship offer will be sent until the applicant has an unconditional offer.
How to Apply
You must find a research supervisor willing to nominate you to apply for this scholarship. Once you have found a potential supervisor, you must submit an application, including your curriculum vitae, academic transcripts, and a research proposal. The selection committee will review your application and decide whether or not to award you the scholarship. Scholarship for Postgraduate Research in Fuel Cells for Resilience Energy Supply
Benefits
The Scholarship will provide a stipend allowance equivalent to the University of Sydney's Research Training Program (RTP) Stipend rate (indexed on 1 January each year) as per the below duration:
Up to 1.75 years for a Masters by Research student,
Up to three years for a Ph.D. student with a possible six months extension.