Scholarships for Faculty of International Studies at Meiji Gakuin University in Japan; With the motive of rewarding students' talent in Japan, Meiji Gakuin University is providing the Faculty of International Studies Scholarships in Japan.
Meiji Gakuin University's Department of Global and Transcultural Studies offers a limited number of competitive scholarships to exceptional foreign students studying in Japan on their own dime.
Meiji Gakuin University is a Christian university in Tokyo and Yokohama that was founded in 1863. One of its founders, Reverend Dr. James Curtis Hepburn, served as the organization's first president. Shimazaki Toson, a novelist and poet, graduated from this college and wrote the lyrics to the school's anthem.
Application Deadline: Open.
Brief Description
University or Organization: Meiji Gakuin University
Department: Department of Global and Transcultural Studies
Course Level: Graduate
Award: 70% tuition remission
Number of Awards: NA
Access Mode: Online
Nationality: International
The award can be taken in Japan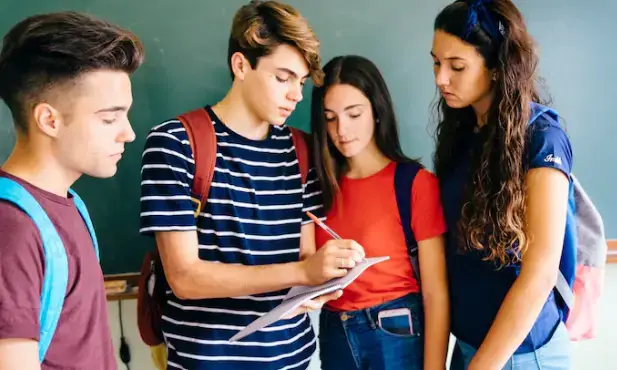 Eligibility
Eligible Countries: All nationalities.
Eligible Course or Subjects: The scholarship will be awarded in any subject offered by the university
Eligibility Criteria: To be eligible, the applicants must meet all the given criteria:
Applicants must be overseas citizens.
How to Apply
How to Apply: To be enlisted in the program, aspirants must have to enroll in the graduate degree program at the university.
Supporting Documents: Submit the official transcripts of all the previous schools attended and a copy of your passport.
Admission Requirements: Students must hold a previous degree certificate with excellent marks. The standard admission assessment consists of written examinations, a research proposal, and an interview.
Language Requirement: Applicants must be proficient in writing and speaking the English language.
Benefits
The ISAE scholarship offers a 70% tuition remission per term. Recipients also receive a refund for the facilities fee, the equipment fee, and the educational maintenance fee they pay every semester.      
Scholarships for Faculty of International Studies at Meiji Gakuin University in Japan