Study Abroad: Engineering International Success Scholarship at Monash University Australia 2023; Are you ready to secure your career's future? With an engineering degree, you can begin your university career and take the first step toward a master's degree. Check out this Engineering International Success Scholarship program for financial assistance with your studies.
Related: Monash University PhD Scholarship in Energy Futures
Monash University is pleased to introduce the Engineering International Success Scholarships available to international students studying in Australia. The award program was created to recognize outstanding students from throughout the world. Monash hopes that investing in students will inspire them to use their education to help others.
Application Deadline: Applications for Semester 1, 2023 will open Tuesday 3 January and close Thursday 16 February 2023.
Brief Description
University or Organization: Monash University
Department: Faculty of Engineering
Course Level: Postgraduate
Award: $10,000 per 48 credit points
Access Mode: Online
Number of Awards: 12
Nationality: International
The prize can be taken in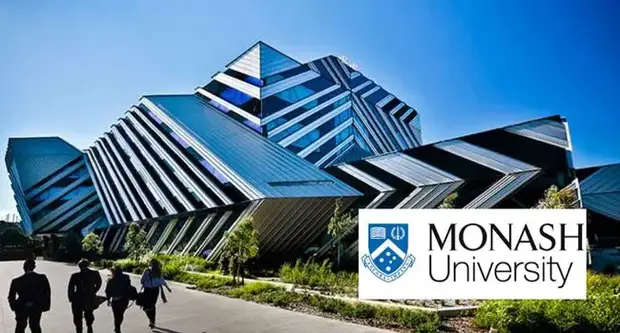 Eligibility
Eligible Countries: All nationalities are eligible.
Acceptable Course or Subjects: The funding program is going to be awarded for a postgraduate degree course in the Faculty of Engineering at Monash University, Australia.
Admissible Criteria: The applicants must meet all the following:
Applicants must be international students
A commencing student enrolling on a postgraduate degree
Students must have achieved a minimum WAM of 70 in their undergraduate degree.
How to Apply
How to Apply: No application is required. All students who are considering applying for a Master of Engineering are going to be automatically assessed. Applicants who apply for a course through the Victorian Tertiary Admissions Centre (VTAC) will automatically be considered for a range of scholarships. If you think you might be eligible for an equity scholarship, complete the VTAC scholarships application.
Supporting Documents: Bachelor of Engineering degree or equivalent, proof of English proficiency, and visa copy.
Admission Requirements: Applicants must check the Minimum entrance requirements for admission to Monash University Australia.
Language Requirement: All applicants need to meet English language requirements.
Benefits
The Monash University will be awarded to the highest achieving commencing students:
Toward your tuition fees, $10,000 per 48 credit points will be paid.
12 scholarships are going to be presented per year.
To retain this funding recipient must maintain a minimum of Weighted Average Mark (WAM) of 60.