Study Abroad: International PhD Scholarships in Advanced Food Technology Research RMIT Australia 2023; Would you like to pursue a PhD in a stimulating and highly creative research environment? After that, you can submit an application for RMIT University's International PhD Scholarships in Advanced Food Technology Research.
This program intends to assist both domestic and foreign students beginning a three-year PhD program at RMIT during the academic year 2022–2023.
Application Deadline: The applications are open for the academic session 2022/2023.
Brief Description
University: RMIT University
Department: NA
Course Level: PhD
Awards: Up to $31,000 per annum
Access Mode: Online
Number of Awards: Two
Nationality: Domestic and International students
The award can be taken in Australia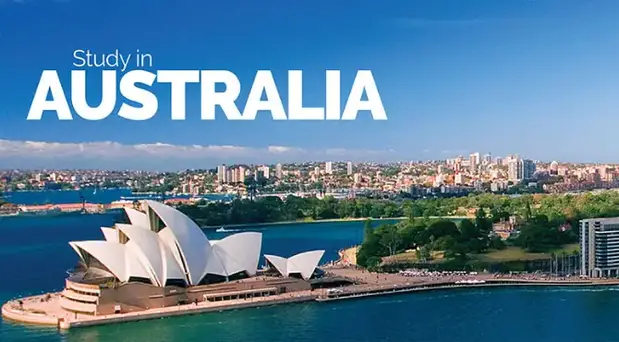 Eligibility
Eligible Countries: Applications are open to all around the world.
Acceptable Course or Subjects: The Ph.D. scholarship will be awarded in Advanced Food Technology Research
Admissible Criteria: To be eligible, the applicants must meet all the following criteria:
Excellent academic background in a relevant field, including chemical engineering, polymer science, food science, food/nutrition, and chemistry
Achieved first-class Honours or 2A Honours or equivalent or a Masters by Research or Masters with a research component of at least 25%
Relevant research experience and publication are highly desirable
Be an Australian citizen, Australian permanent resident, or an international student meeting the minimum English language requirements
Provide evidence of adequate oral and written communication skills
Demonstrate the ability to work as part of a multi-disciplinary research team
Meet RMIT's entry requirements for the Doctor of Philosophy.
How to Apply
How to Apply: If you are interested in this education award, then you are needed to take admitted in the PhD degree at the university. After taking confirmation, seekers, please submit the following documents to Associate Professor Asgar Farahnaky via asgar.farahnaky@rmit.edu.au
Supporting Documents: Please submit the following documents:
A cover letter (research statement)
A copy of electronic academic transcripts
A CV that includes any publications/awards and the contact details of two referees
Admission Requirements: Claimants are recommended to hold their previous degree certificate in the relevant subject area.
Language Requirement: You are required to provide current evidence of your English language proficiency for admission to RMIT.
Benefits
The scholarship program will provide up to $31,000 per annum for three years with a possible extension of six months (full-time) to high-achieving students.