Study Abroad: International Undergraduate Students Scholarships at University of Detroit Mercy USA; The International Undergraduate Students Scholarships for the academic year 2023–2024 have just been announced by the University of Detroit Mercy, which is overjoyed to do so.
Brilliant aspirants from all over the world can apply for the bursary to study for a bachelor's degree at the US university. During their studies, the scholars will be given awards worth up to $10,000.
Application Deadline: The last date to submit the entries to participate in the following grant is March 30.
Brief Description
University: University of Detroit Mercy
Department: NA
Course Level: Undergraduate
Awards: Up to $10,000
Number of Awards: Not known
Access Mode: Online
Nationality: International
The award can be taken in the USA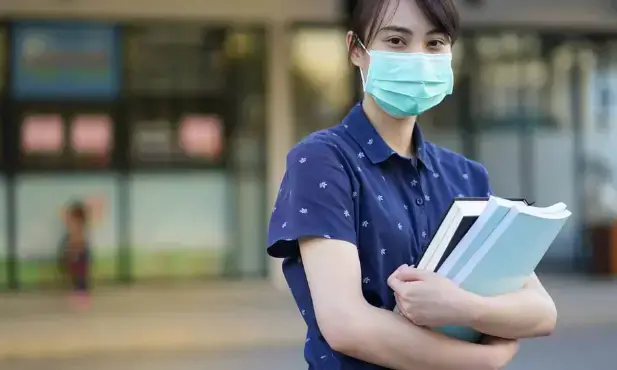 Eligibility
Eligible Countries: Candidates from all nationalities
Eligible Course or Subjects: Pursuing a bachelor's degree coursework in any subject stream
Eligibility Criteria: Students have to enroll in an undergraduate degree program at the university.
Freshman students with a U.S. high school affiliation or from a foreign high school who enroll full-time at the University receive a Detroit Mercy scholarship awarded through the Admissions Office. Students from a foreign high school must also pass the English proficiency according to the Detroit Mercy guideline.
How to Apply
How to Apply: Interested aspirants are enforced to take admission in the undergraduate degree coursework at the university.
Supporting Documents: The university may ask you for a copy of the bank statement, statement of financial support form, and copy of passport.
Admission Requirements: Applicants must hold a previous degree certificate and other admission requirements of the university.
Language Requirement: Candidates are required to provide evidence of English language proficiency for admission.
Benefits: The sponsorship will be awarded worth up to $10,000 per academic year.