Study Abroad: Postgraduate Scholarships for International Students at the University of Bristol in the UK 2022/2023; The Think Big Postgraduate Scholarships are being offered by the University of Bristol in the UK for the 2022–2023 academic year.
HAVE YOU USED OUR JAMB TOOL YET? IT PROVIDES YOUR JAMB COMBINATION FOR FREE
Only taught postgraduate programs of one year are eligible for the scholarships. For the duration of the course, these awards are worth £5,000, £10,000, and £20,000 in tuition fees.
Application Deadline
Round one deadline: 10 am (UK time) 28 March 2022
Round two deadline: 10 am (UK time) 13 June 2022
Brief Description
University or Organization: University of Bristol
Department: NA
Course Level: Postgraduate programme
Scholarship Award: A number of awards valued at £5,000, £10,000, and £20,000
Access Mode: Online
Numbers of Awards: NA
Nationality: International
Scholarship can be taken in the UK
Language: English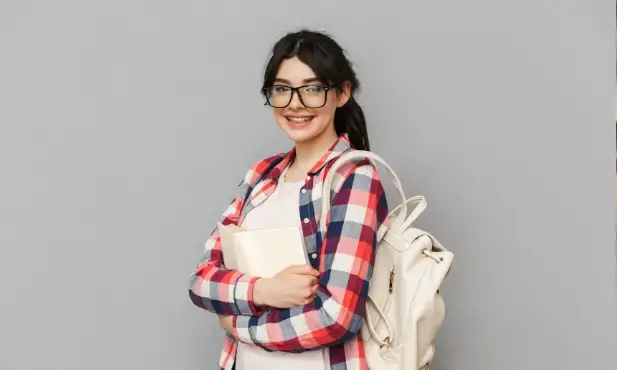 Eligibility 
Eligible Countries: International candidates are eligible to apply for the scholarship.
Eligible Course or Subjects: Scholarships are awarded to study the subjects offered by the university (except Medicine, Dentistry, and Veterinary Science).
Eligibility Criteria: You are eligible to apply for the scholarship if you have applied to study any one-year, full-time postgraduate taught programme, excluding Distance-Learning programmes at the University of Bristol starting in 2022. Applicants must be classed as overseas students for fee-paying purposes.
How to Apply
How to apply: To apply for the scholarship applicants must submit the online application form by this given link: http://www.bristol.ac.uk/international/fees-finance/scholarships/application-form/
Supporting Documents: For supporting documents, you should contact the admission staff.
Admission Requirements: Before applying for the scholarship you have to apply at Bristol University in 2022.
Language Requirement: If English is not your first language then you will need to show that your English language skills are at a high enough level to succeed in your studies.
Benefits
The University of Bristol will provide the award amount of £5,000, £10,000, and £20,000 for September 2022 entry. The awards can only be used as fee waivers towards the cost of tuition fees.