Studying As A Part-Time Student – The Good & The Bad; Whether you a fresh out of secondary school or thinking About juggling school and work simultaneously, being a part-time student can give you the freedom to pursue opportunities, but the question is, is a part-time study for everyone?
Being a full-time student is the pathway for thousands of school leavers every year but the reality is, this isn't feasible for everybody. Whether it's due to employment or looking after a new baby, there are circumstances where the full-time study isn't possible. We explore the pros and cons of part-time study.
Pros / Advantages Of Part-time Study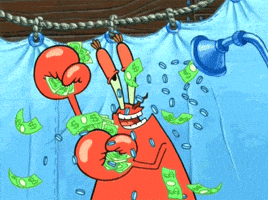 Money, it's all about making more money
Without any doubt, one of the major factors that make students pick part-time study over full time is the ability to work while your school. (Everyone wants to earn more) While full-time students have the luxury of weekend shifts, and night shifts too. Part-time students have more flexibility when it comes to making more money.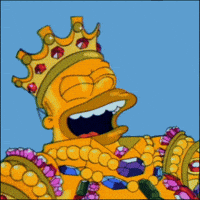 Lifestyle, living the good life
The part-time lifestyle is very enviable if you look at it. The blend of school and work & leisure can be a very good mix, there is less course work to deal with and your schedule isn't going to be half as concentrated as that of a full-time Student. That way, you have the opportunity to do things you truly enjoy.
Support, from sane lecturers and school staff
The part-time study creates room for support, especially from the school staff. Most times, part-time lecturers are very open to providing advice especially when it involves school work & balancing it with work.
Variety is the spice of life
The part-time study gives variety to the type of people that can get into the program. For instance, a teenager can get into the part-time study, also a young professional raising his / her family too can be in the same class. Part students have the biggest advantage in making proper connections
Cons / Disadvantages Of Part-time Study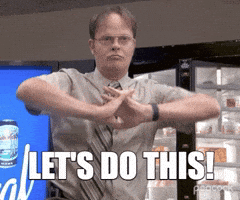 Duration, better late than never
The part-time study takes a longer time than the regular program to complete the study. Most times, it's always an extra year or 2 depending on the course work, this can be frustrating, especially for students who are easily affected by the idea that their mates (full-time students) are finishing school before them.
Balance
Juggling work, study, family life and other responsibilities that come with being an adult can be overwhelming and they definitely take a toll on you. It's hard to balance these conditions and school if you have poor time management skills because an aspect of your life will be greatly affected, either education, work or social life
Stress, Yes Stress!
Part-time study doesn't mean it doesn't have its own level of stress. Generally, university life is stressful irrespective of the program you sign up for. There will be deadlines, assignments & exams to pass. And the school won't care if you work a 9 – 5.
I hope this helps your decision in going for Part-time study in school.
Recommended; 7 Ways To Learn A New Language Fast