Switzerland LWF International Scholarships; The Lutheran World Federation (LWF) is eagerly awaiting applications from applicants from developing countries for international scholarships in theology, Diakonia, and development.
There are 70 scholarships available for students who wish to apply for research studies or training related to theological, diaconal, and development work.
LWF, founded in 1947, works with local and international partners to help communities reach their full potential and advocate for their universal rights. Mission, social welfare, and educational programs are among its many activities.
What are the benefits of applying for this Research Training Program? LWF programs provide students and church workers with the knowledge, skills, and values they need to help churches carry out their mission.
Application Deadline: The last date to enter the particular scholarship is October 15, 2022.
Brief Description
Provider: Lutheran World Federation
Department: NA
Course Level: Research training program
Awards: Tuition-fee
Access Mode: Online
Number of Awards: 7
Nationality: International
The award can be taken in Switzerland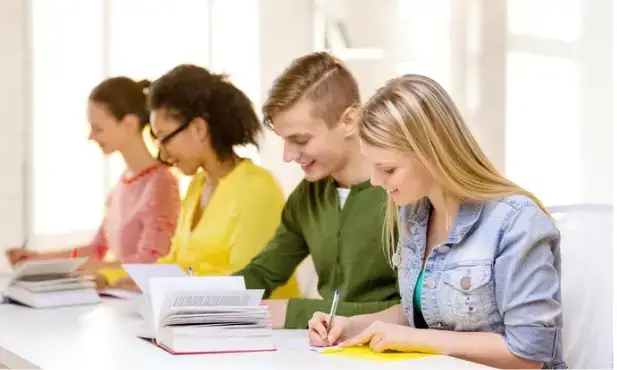 Eligibility
Eligible Countries: Developing countries
Acceptable Course or Subjects: Training related to theological, diaconal, and development work.
Admissible Criteria: To be eligible, the applicants must meet all the following criteria:
For candidates who are church employees at the time of application, these age limits may be exceeded upon special request.
Relatively higher consideration is made for female candidates who exceed the age limits due to social and cultural factors which cause them to pursue studies later. Switzerland LWF International Scholarships
How to Apply
How to Apply: The Church Endorsement and Application need to be completed through the online application system. The forms can be filled out in English, Spanish, French or German.
Supporting Documents: All supporting documents must be uploaded and attached to the application. Applications are considered incomplete without attachments.
Admission Requirements: The candidate must demonstrate convincingly his/her commitment, ability and motivation to pursue the training and to support the church afterward (good educational and professional qualifications, recommendations and certificates, convincing character).
Language Requirement: Students need to demonstrate that they have a good level of written and spoken English, French, German or Spanish.
Benefits
The Lutheran World Federation will provide a tuition fee to the winning candidates.