University of Oklahoma Freshman international awards in the USA; For applicants who hope to begin their academic careers in the US, the University of Oklahoma is offering the Freshman International Awards Program.
Application Deadline: December 15, 2022.
Brief Description
University or Organization: The University of Oklahoma
Department: NA
Course Level: Undergraduate course
Awards: Varies
Access Mode: Online
Number of Awards: Not known
Nationality: International
The program can be taken in the United States
Language: English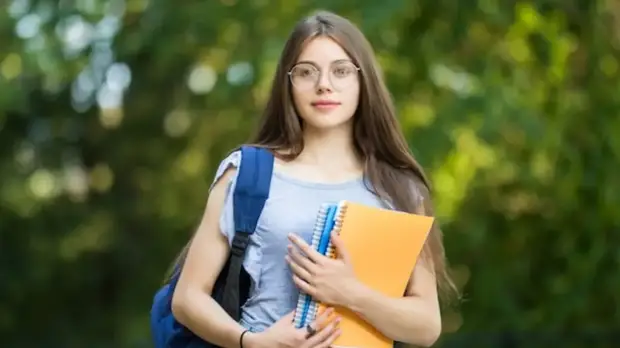 Eligibility
Eligible Countries: Candidates from outside the US are worthy for this opportunity
Acceptable Course or Subjects: Available for pursuing an undergraduate degree program in any field offered by the university
Admissible Criteria: Interested applicants must receive a place to study a degree program at the University of Oklahoma.
How to Apply
How to Apply: The students must take admitted in an undergraduate degree program at the university.
Supporting Documents: The candidates must submit their academic records, language ability proof, curriculum vitae, and any other document which is essential for their admission.
Admission Requirements: The participants must attending secondary school in a country other than the United States.
Language Requirement: If the participant‡s national language is not English, then they have to demonstrate their English language ability by taking the TOEFL or IELTS test.
Benefits
The grant is based on SAT and/or ACT scores which are as follows-
Scholarship
Award Amount
Qualifications
Award of Excellence
$60,000
($15,000 x 4 years)
31 ACT or 1390 SAT (or greater)
Distinguished Scholar
$56,000
($14,000 x 4 years)
29-30 ACT or 1330-1380 SAT
University Scholarship
$44,000
($11,000 x 4 years)
28 ACT or 1300-1320 SAT
Academic Achievement Award
$40,000
($10,000 x 4 years)
26-27 ACT or 1230-1290 SAT
Non-Resident Merit Award
$28,000
($7,000 x 4 years)
24-25 ACT or 1160-1220 SAT
University of Oklahoma Freshman international awards in the USA