William Penn University Iowa Pride Scholarship; The outstanding Iowa Pride Scholarship for brilliant, deserving high school graduates has been announced by William Penn University. The scholarship application period is currently open for the academic year 2022-2023.
Students who identify as Iowa residents and have graduated from an Iowa high school with a cumulative GPA of at least 3.00 are eligible for the Iowa Pride Scholarship, which is given out by William Penn University. Students who are enrolled full-time for the autumn semester will be given consideration. After receiving this scholarship, students can benefit from paying just $7,000 or less in tuition.
Application Deadline:  The application process is ongoing. However, students must observe course-specific application deadlines, if any. The applicants must file for FAFSA by 1st July before the year of the planned study.
Brief Description
University or Organization: William Penn University
Department: NA
Course Level: Undergraduate
Award: Tuition fee
Number of Awards: NA
Access Mode: Online
Nationality: Home
The award can be taken in the USA.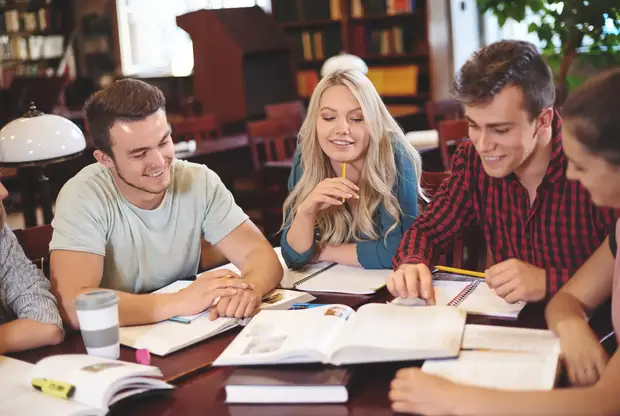 Eligibility
Eligible Countries: All domestic students are eligible to apply.
Eligible Course or Subjects: Students can apply for an undergraduate program of choice offered at William Penn University.
Eligibility Criteria: To be eligible, the applicants must meet all the following/given criteria:
The applicants must be a graduate of Iowa high school with a 3.00 cumulative GPA or higher.
The applicants must be Iowa residents.
The applicants must file FAFSA by July 1, before that academic year.
The applicants must enroll at William Penn as full-time students in the fall following high school graduation.
How to Apply
How to Apply: Students can apply for admission via the university's application portal. All applicants that meet the scholarship criteria will be considered upon application.
Supporting Documents: The students must submit official transcripts from all high schools, colleges, or GED results sent directly from those institutions.
Admission Requirements: The applicants must grade graduated from an accredited secondary institution and attain a minimum 2.0 GPA.
Language Requirement: The students must submit scores on the following English language proficiency tests:
Benefits
The students selected by William Penn University to be awarded the Iowa Pride Scholarship will have the advantage of only paying $7,000 or less per academic year.