Failure is never a bad idea, but as a person, the only thing worse than failure is the fear itself. Acceptance is the best way to overcome any fear of failure you have.
5 Guaranteed Ways To Beat Your Fear Of Failure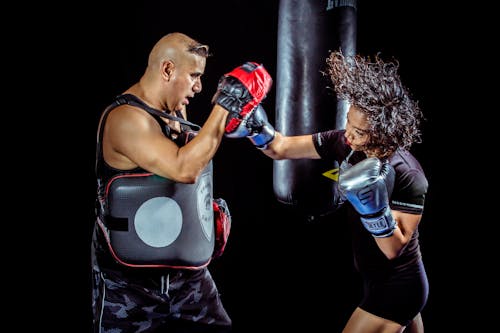 TAKE IT EASY ON YOURSELF WHEN YOU FAIL
Do not bully yourself into succumbing to failure, acknowledge not blame yourself
FIND LESSONS FROM YOUR FAILURES
Learn from your mistakes and look out for oppourtunities to grow instead of issuing yourself a death sentence.
ASK QUESTIONS
Question the rationality / irrationality of your fears