International Scholarships at Eastern Michigan University in the United States; Eastern Michigan University has International Scholarships available to attract talented students from all over the world. The competition is open for the session 2022/2023.
The National Scholars Program and Student Success program are designed to support outstanding students who want to study for a graduate degree at EMU in the USA.
Application Deadline: Applicants must submit all required application materials until October 15th.
Brief Description
University: Eastern Michigan University
Department: NA
Course Level: Graduate
Awards: Up to $10,288 per academic year
Access Mode: Online
Number of Awards: 2
Nationality: Domestic and International
The award can be taken in the USA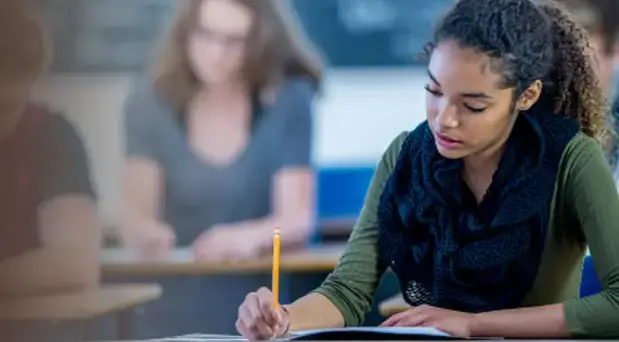 Eligibility
Eligible Countries: All nationalities
Acceptable Course or Subjects: Graduate degree in any subject area offered by the university
Admissible Criteria: To be eligible, students must be admitted as Non-Resident for tuition purposes.
For the National Scholars Program: You may qualify for the NSP scholarship if your cumulative GPA is 3.6 or higher than the equivalent of a US bachelor's degree.
For the Student Success Program: Incoming students who have a cumulative GPA of 3.2 or higher are eligible to apply.
How to Apply
How to Apply: In order to apply for this award, applicants are required to take admitted to a graduate program at the university. After that, they can apply for this grant.
Supporting Documents: You must submit all the following documents:
Financial documents must be calculated in U.S. Dollars
Supporting documentation must be dated within one calendar year of initial enrollment Official, original documents must be provided. Faxed or photocopied documents are not
acceptable
A copy of the passport (name, birth date, and citizenship information) must be included
A copy of your I-20 and visa stamp from the last U.S. institution you attended, if applicable must be included
Admission Requirements: If you have a high GPA, you may be admitted even if your test score is below our average. If you have a high test score, you may be admitted with a lower-than-average GPA.
Language Requirement: Students need to demonstrate that they have a good level of written and spoken English.
Benefits
Eastern Michigan University will provide awards in the following manner:
The National Scholars Program (NSP) value is $10,288 per academic year for two years
The Student Success Program (SUCG) value $3,100 per academic year for two years
International Scholarships at Eastern Michigan University in the United States